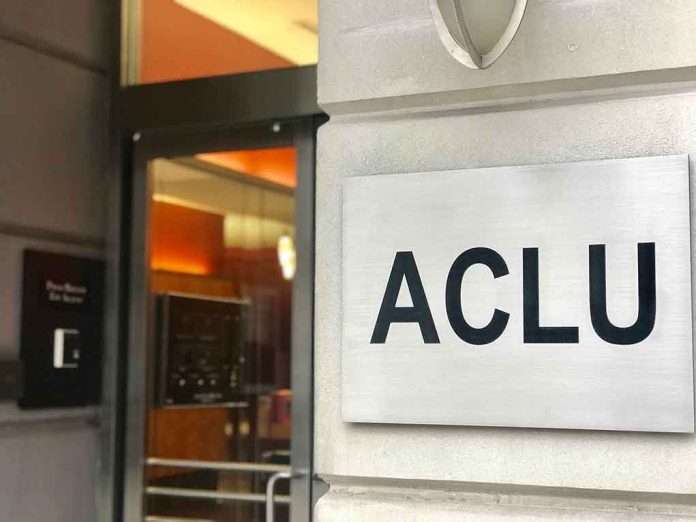 (Daily360.com) – Saucon Valley School District (SVSD) of Pennsylvania recently rescinded permission for The Satanic Temple (TST) to have an After-School Satan Club (ASSC) on their property. Well, the American Civil Liberties Union (ACLU) was not happy about this and filed a lawsuit this week. The SVSD said parents in the district were calling and messaging that they did not want this club meeting after school. TST argues this infringes on their First Amendment rights as they see themselves as a religious club and other religious clubs are permitted.
Sara Rose, Pennsylvania's deputy legal director of the ACLU called the district's decision in part a "dangerous precedent." Her statement further proclaimed the First Amendment is there for all groups even those which are "unpopular or controversial." Initially, in February the club was approved, the superintendent wrote that the district could not discriminate and said although he may not endorse the group or its content, he could not stop it. After this, the district received enough blowback from parents that they put the club "under review" just two days later. Then just two days after that they rescinded TST's permission citing they had violated an SVSD policy by not clearly stating that the district does not endorse or condone the club or its content.
The director of TST's ASSC programming, June Everett lashed back stating the Satan Club is a "critical space" for the students. She said this club is for all the students who feel "unwelcome" at the clubs of the other religious groups. She claims that the SVSD district is "sending a discriminatory message" by not allowing Satan Club a chance to operate on district grounds. Advocates on the other side of the argument state the Satan Club is the "antithesis of religion" and they say the TST's purpose is to target the rights of other religious clubs. They note TST clubs are only formed if there are already religious clubs on site.
Copyright 2023, Daily360.com