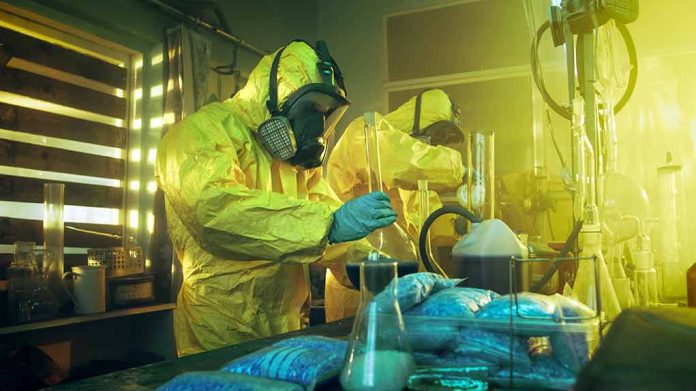 (Daily360.com) – Mark Margolis could well be described as a unique looking man who has been seen all throughout television and movies for decades. The veteran actor died last week in New York City after a brief illness at the age of 83. Margolis was born in the Philadelphia area before making his way to New York City to study acting with the famed Stella Adler. Margolis was so affected by the teachings of Adler he once compared her to God in a comical way when pondering that if God were a woman, 'he' would be Adler.
Margolis had been performing on and off-Broadway for years before getting his big break in the iconic film Scarface. His character "The Shadow" played a pivotal role opposite Al Pacino's "Tony Montana" and the conflict between the characters led to the immediate downfall of "Montana." Margolis leaves an impressive resume of a combined 162 film and television credits. Some of the more notable film credits include The Wrestler, Black Swan, Requiem for a Dream, The Fountain, Noah, Pi, and Black Swan, all of which were made by Darren Aronofsky. Additionally, Margolis created memorable characters for Gone Baby Gone, The Thomas Crown Affair and the foil to Jim Carrey's "Ace" in Ace Ventura: Pet Detective.    
However, it was in recent years with his his role as "Hector "Tio" Salamanca," in the very popular Breaking Bad television series that brought Margolis the most notoriety and fame of his career. The actor had to create the character of a vicious drug kingpin who was confined to a wheelchair after suffering a stroke. He would convey his emotions thought his eyes, facial expressions and a bell taped to his wheelchair. Series star Bryan Cranston described Margolis as a joy off-set and frightening on-set. Margolis got to expand that character and add more depth while performing in the Breaking Bad prequel show Better Call Saul. Margolis is survived by his wife Jacqueline to whom he'd been married for 61 years and their son Morgan.
Copyright 2023, Daily360.com