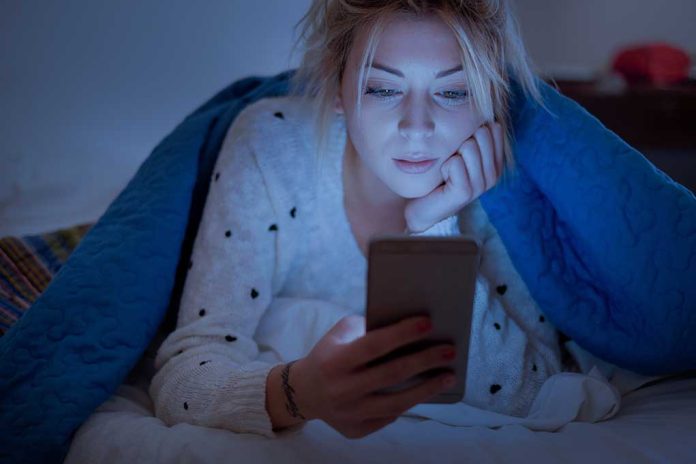 (Daily360.com) – Stunning and sad news from the entertainment industry last week, actor Ray Stevenson died just four days shy of his 59th birthday. The large, muscular actor was known for his turn as The Punisher in the film "Punisher: War Zone," and other films such as Marvel's "Thor" franchise, the Will Ferrell comedy "The Other Guys" and the period drama "RRR." Stevenson had an impressive television resume as well, starring in HBO's "Rome," Showtime's "Dexter," Amazon's "Vikings," Starz's "Black Sails," and provided voice work for Disney's animated series "Star Wars: The Clone Wars & Rebels." He was also recently cast to star alongside Rosario Dawson for the upcoming Star Wars "Mandalorian" spinoff called "Ahsoka."
Stevenson was born in Lisburn, Northern Ireland and would later attend the prestigious Bristol Old Vic Theatre School which accepts only 28 of every 2,500 applicants for a three-year acting BA degree. His film debut came in 1998's "The Theory of Flight" directed by Paul Greengrass, starring Kenneth Branagh and Helena Bonham Carter. In addition to his casting in "Ahsoka" Stevenson was cast in a film called "Casino on Ischia" which recently began production. And he just wrapped filming "Gateway to the West" about the Mongolian Army's invasion of Europe in 1242 in which he replaced actor Kevin Spacey as 'Cesareane'.
The large-framed Stevenson said of himself that he's "not a natural gym guy" but nonetheless saw himself in the mold of actors like Gene Hackman and the late Lee Marvin; "brave and fearless" and "never [having] a bad performance." Stevenson took a special joy with his "Thor" character 'Volstagg' as he is quoted "I never thought I would get to have my own action figure." The cause of death has not been disclosed, he is survived by his three children whom he shares with Italian anthropologist Elisabetta Caraccia.
Copyright 2023, Daily360.com