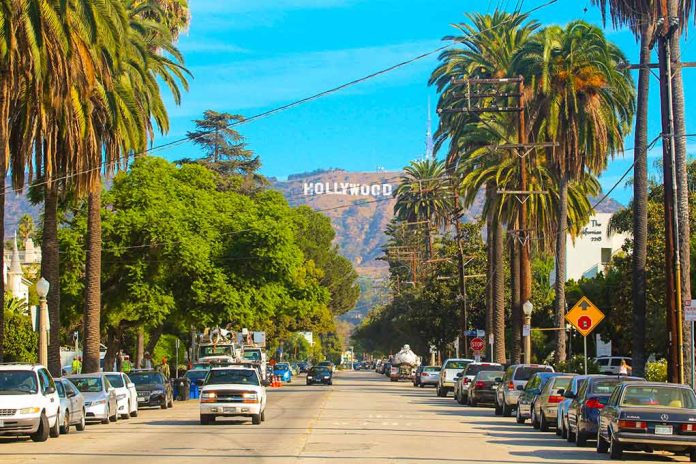 (Daily360.com) – Versatile actress Arleen Sorkin has passed away at the age of 67. The versatile actress had a diverse acting career that spanned decades. She began as an un-credited extra player on Saturday Night Live in the early 1980's and from there worked her way up to small movie roles in films like Trading Places with Dan Aykroyd and Eddie Murphy and television shows like The New Mike Hammer with Stacy Keach. 
Sorkin played Calliope Jones on the long-running soap opera Days of Our Lives from 1984 through 2010. All the while the busy actress continued to work on other shows and films. She also co-hosted the popular America's Funniest People with comedian Dave Coulier. 
However, it was her voice that she may be most well-known and remembered for. It was on Batman : The Animated Series which ran in the early 1990's where Arleen Sorkin brought to life a new character that has grown into a major part of the Batman and DC Comic universe. The show writers created the character "Dr. Harleen Quinzel" who started out as a well-meaning asylum psychologist assigned to Batman's arch villain the Joker. However, she was soon manipulated by the fiend and became "Harley Quinn," madly in love with the Joker and a new arch criminal in Gotham City. 
The character was Sorkin's to mold and breathe life into from day one. She continued to voice Harley Quinn in other animated series' as well as a string of Batman themed video games. Harley Quinn would go on to hit the big screen and be played in live action by A-list star Margot Robbie in three separate movies. The character is a now a staple of films, comics, video games and Halloween costuming.
Sorkin developed multiple sclerosis in recent years which forced her to retire prematurely from acting. Her husband, Christopher Lloyd, who is also in the entertainment business, is the co-creator of the show Modern Family and produced Frasier. Tributes from actors and directors who knew her from Mark Hamill, who played the Joker opposite Sorkin, to director James Gunn, reminisced about Arleen the "wonderful person" and "incredible talent." Sorkin is survived by her husband and their two children.
Copyright 2023, Daily360.com