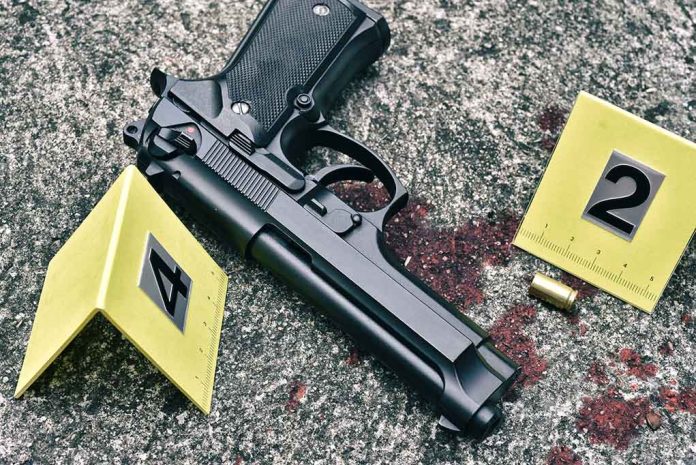 (Daily360) – Audrey Hale stormed into Christian Covenant School and shot and killed three adults and three nine-year-old children. The 28-year-old shooter reached out to a friend and former middle school basketball teammate the morning of the shooting, the text exchange reads much like a suicide note. Hale wrote in the exchange that this would be her "last goodbye" and that she'd see her friend again "in another life." She also wrote she was leaving evidence behind, and everyone would hear about it all on the news. She wound the conversation down by writing "I just need to die." She signed one exchange with Audrey (Aiden), Audrey being her given name and Aiden being her chosen trans-identified name. Audrey Hale used masculine pronouns online and was living as a transitioning male.
After the tragic event, social media lit up with high-flying narratives, finger-pointing, and 'solutions.' The New York Times and USA Today apologized for misgendering the shooter. Actor Josh Gad tweeted that Republicans were to blame for putting guns before kids. President Joe Biden after initially joking and referencing his love and stockpile of ice cream, moved on to point his finger at Congress and said he could only "plead" with them to restrict gun sales further. Conservative influencer and host Matt Walsh pointed not to guns but instead to mental instability being "entitled' and stoked rather than dealt with. Whoopi Goldberg took to the airwaves on her TV show The View to blame Republicans and the AR-15 rifle (which it seems was not used in this event). Her co-hosts mirrored this take and argued for stricter gun laws and bans. Twitter is also accused of suspending multiple accounts, one being Congressperson Marjorie Taylor Green, if they posted about the April 1st planned "Transgender Day of Vengeance" in Washington DC.
This has become the new normal it seems, something happens and the political divide assumes their positions. The local police for their part did not hesitate once on scene, locating and eliminating the shooter in less than four minutes, likely saving many more lives.
Copyright 2023, Daily360.com