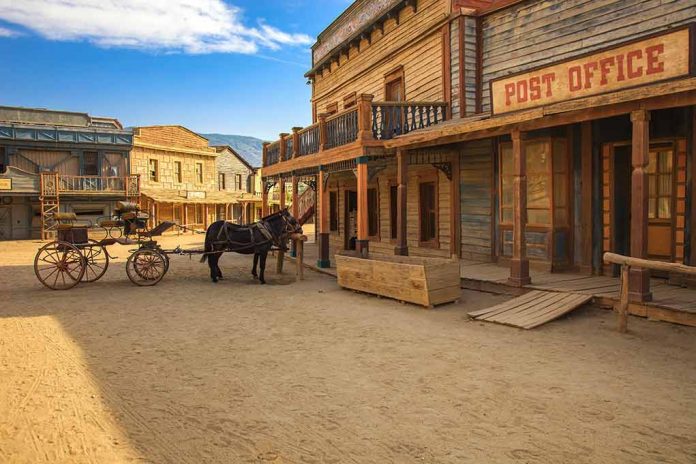 (Daily360.com) – The lawsuit against Hollywood icon Alec Baldwin is moving forward, as a judge denied Baldwin's motion for dismissal and allowed the civil suit against Baldwin to continue. Several members of the film crew on "Rust," the controversial movie that led to the death of Halyna Hutchins, are now suing Alec Baldwin and the production companies associated with the film due to injuries they sustained from the now infamous shooting incident. 
Baldwin held the gun that discharged a live ammunition round, killing Hutchins and injuring the 3 crew members filing the suit. Baldwin is currently spared criminal charges for the shooting as the film's armorer, Hannah Gutierrez-Reed, is the focus of a criminal trial regarding the negligent circumstances that contributed to the death of Hutchins. 
Baldwin might face criminal charges for the shooting, however, according to his legal team, as prosecutors related to the case are considering charging the actor for his role in Hutchin's tragic death. The actor's legal team used the possibility of criminal charges in their request for a dismissal, indicating that Baldwin's legal troubles could grow in the coming months. Despite the evidence to the contrary, Baldwin claims he is not responsible for the shooting and never pulled the firearm trigger that killed Hutchins.
According to the lawsuit against Baldwin, the initial shot was deafening and caused injury among all 3 of the suit's plaintiffs. Baldwin denies any liability for the damages and remains adamant that he is not responsible for the tragic shooting. The plaintiffs are also filing a lawsuit against the production companies attached to the project, claiming that they failed to provide medical attention to any of the cast and crew following the shooting and severe injuries that resulted from it. While the suit will likely struggle to succeed, the judge's decision to deny a dismissal indicates that the plaintiffs might reach a settlement with Baldwin's team in the coming months. 
The ongoing lawsuit might not be the only civil suit Baldwin is involved in, as he's facing a defamation suit for his statements claiming someone is an insurrectionist due to their presence at the Capitol during the January 6th protests. Baldwin's claims are unfounded as the person he spoke of was cleared following an FBI investigation, and he will likely face civil action for the defamatory statements moving forward.
Copyright 2023, Daily360.com