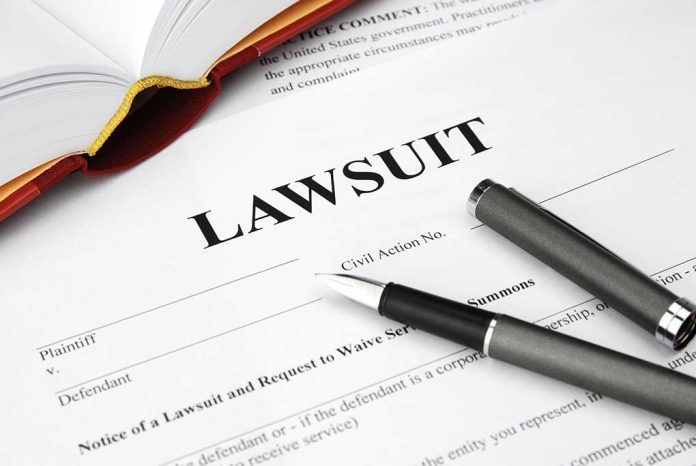 (Daily360.com) – In December 2018, actress Amber Heard wrote an opinion piece in The Washington Post in which she talked about her alleged experience with domestic abuse. Although she didn't specifically name her ex-husband, Johnny Depp, the timeline aligned with the couple's marriage years before. In 2019, the "Pirates of the Caribbean" actor sued Heard for defamation, claiming her public accusation and op-ed article all but ruined his once prolific career.
In June, a jury in Fairfax County, Virginia, agreed with Depp and awarded him a large sum of money in damages. The group also awarded some cash to Heard for words the actor's lawyer said about her. The court result was a vindication for Depp and a re-launching pad for his continued fame. His ex-wife filed an appeal in November, hoping to reverse the verdict against her.
Appeal for Her
Heard filed her appeal in Virginia with the argument that Judge Penney Azcarate erroneously excluded some of the actress' therapy notes during the televised trial, which she claimed was not fair. Her attorneys noted the court prevented the jury from hearing Heard's account of alleged abuse she relayed to her counselor as evidence of truth. They claim if the justice system didn't reverse the alleged injustice, it would negatively affect other domestic abuse victims and keep them from speaking out, especially against powerful men.
The US court, however, found Heard's abuse claims unfounded — hence the jury's decision. In fact, the jurors sent a clear message that they did not believe the actress' account at all, largely favoring the words of Depp and the evidence his lawyers presented to back his version of the pair's history.
His ex-wife's attorneys, however, relayed another gripe in the appeal. According to The Daily Mail, the lawyers said the trial in Virginia should have been thrown out because a previous case between the two in the United Kingdom High Court had already ruled in her favor on the matter.
Appeal for Him
Depp's team also filed an appeal of the June decision, claiming the defamation claim against him was "erroneous." The New York Post reported the actor's lawyers said he could not be held responsible for the words of Adam Waldman, as the man was an "independent contractor," and the court should not have punished Depp for the associate's "conduct." The performer is seeking to nullify the $2 million judgment against him, while Heard is trying to reverse the $10.35 million payout hanging over her head.
The length of the appeals process will take is unclear, but the matter could eventually rise to the state Supreme Court level by either party.
Copyright 2022, Daily360.com