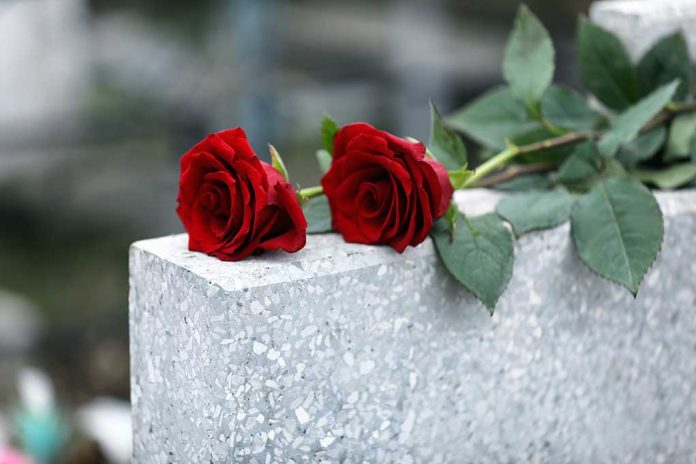 (Daily360.com) – Born in May 1939 in Italy, Ruggero Deodato was a famed and controversial director who inspired others who shared his craft, namely Oliver Stone, Eli Roth, and Quentin Tarantino. In fact, his work pushed the envelope so much, his most disturbing horror film, "Cannibal Holocaust," was banned in various parts of the world and landed him in jail for murder.
On December 29, Il Messaggero reported Sergio Martino, a fellow filmmaker, announced on social media that Deodato died in Rome. The director was 83 years old. Martino didn't detail the cause of his friend's death but said their shared love of the cinema took them "around the world together."
Ruggero Deodato, Italian cult horror director whose shockingly gruesome movie "Cannibal Holocaust" was so controversial it was banned in many countries, is dead. He was 83. https://t.co/Vukvqoaarc

— Bryn Stole (@brynstole) December 29, 2022
According to Il Massaggero, Deodato started his career simply as an extra. That step put him on the path to becoming an influential director and screenwriter for films and television. He was soon known for his work in the horror genre, diving into the cannibal territory, which was a popular sect at the time.
While not his only film, "Cannibal Holocaust" apparently included the death of real animals and murders that looked so real, the director was arrested for the actors' killings. During his trial, the presumed deceased appeared in court to prove they were still living and the case was dismissed. As for the animals, the New York Post reported Deodato revealed in an interview that the "animals were eaten," so nothing went to waste.
Although provocative in his wide array of works, Deodato certainly made an impactful mark on the film industry.
Copyright 2023, Daily360.com