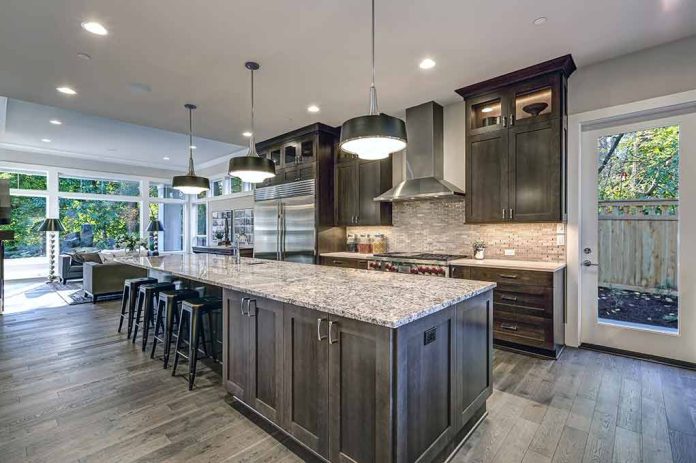 (Daily360.com) – Fresh off their blowout debt ceiling battle win, the Biden administration is enriched, emboldened and coming after more appliances. The administration is looking to finalize a set of regulations proposed in 2022 by the Department of Energy (DoE). The regulations relate to gas powered furnaces and restricting consumer choice in the market. The regulations would be extremely challenging to meet and would eliminate a large portion of the existing furnace market. The DoE would require all furnaces to achieve what they call an annual fuel utilization efficiency score (AFUE) of 95% within the coming five years. Translated this means furnaces must convert at least 95% of fuel used into heat or else be pulled from the market. The standard that exists now is 80% AFUE.  
These regulations would all but eliminate non-condensing gas furnaces from the marketplace. These units while less fuel efficient are far cheaper for consumers. Experts in the field warn that "one size does not fit all" and what the government is trying to do does not take into account different homes with different heating needs. They say the regulations would in essence outlaw non-condensing units and homes that are not compatible with condensing units would have no options. Experts warn that consumers may be unable in practical ways to be compliant with these rules. If a consumer doesn't have the space or money to do a home retrofit they'd in essence have no options.  
Many states are implementing new green energy policies aimed at reducing carbon with little to no thought about the expense or practicality of the imposed measures. The DoE is simultaneously targeting gas stoves, ovens, washing machines, refrigerators, dishwashers and air conditioners. Citizens may drain their finances meeting one set of regulations only to find they're not meeting another. Over the coming months the Biden administration will be issuing rules on at least another dozen appliances including ceiling fans, pool pumps, battery chargers and dehumidifiers.
Copyright 2023, Daily360.com