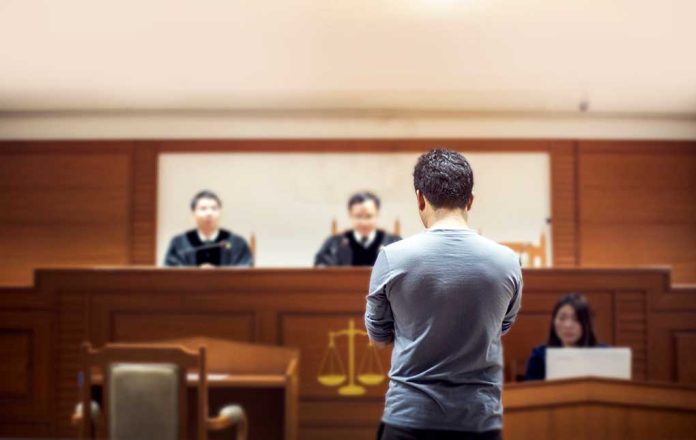 (Daily360.com) – If you've followed any of the ongoing Biden Family investigations you've likely heard the name Devon Archer. He was Hunter's right hand man in his overseas business dealings with their Rosemont Seneca Partners firm and is a central target of House committees. Earlier in the week Archer appeared in a Manhattan appeals court trying to get his fraud conviction overturned. Archer was convicted as part of a bond scheme targeting Native Americans in 2018.
The group of which Archer was a willing participant bilked the Oglala Sioux Tribe, out of over $60 million in bonds. The Tribe believed this money would go toward an annuity, but instead Archer and his partners kept it and used it for personal use and to help build a financial services company. He was sentenced you one year and one day in prison and was ordered to forfeit $15.7 million and join with his co-defendants in paying back an additional $43.4 million. Three judges heard his appeal, two appointed by Donald Trump and one by Joe Biden. 
Prosecutors urged the panel of judges not to overturn this 2022 verdict despite its being far less than the Southern District of New York asked for at the time of the trial. He cited the lower court judge's statement that these crimes were "too serious" for Archer to avoid jail time. He stated Archer and his partners caused much harm to people they scammed. Archer's lawyer is claiming ignorance on the part of his client, he says Archer did not know what his partners were doing and should not face this level of punishment and fine. Archer's lawyer is also claiming the original judge made a "counting error" and over-calculated the jail term. 
The judges asked questions of both lawyers with one judge wondered if the original warrant was perhaps too broad. Before the panel adjourned and said they will "reserve a decision." With this open-ended Archer should now turn his attention to the perhaps pending indictment of Hunter Biden in which he will play a part.  
Copyright 2023, Daily360.com