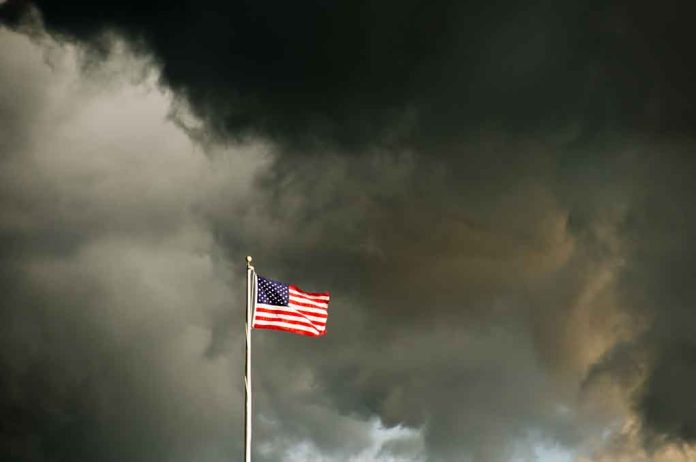 (Daily360.com) – In 2014 then president Barrack Obama signed Executive Order 13660 after Russia annexed Crimea from Ukraine. The order and its subsequent additions over the years impose sanctions on Russia. In February of last year, Joe Biden expanded the US 'national emergency' regarding Russia before that country's invasion of Ukraine. That order was set to expire on March 6th, but with Biden's latest issuance, it will continue for at least one more year.
In a White House press release they stated in part "[Russia's] actions and policies… pose an extraordinary threat" to the United States and its foreign policy. The press release went on to outline how many Executive Orders have grown from the tree seed of 13660; the number is five additional Orders relating to Russia and it's causing a 'national emergency" stateside.
As the conflict in Ukraine intensifies other nations are urging a cease-fire. The presidents of China and Belarus joined this week to urge peace negations between the nations. For its part, China offered a 12-point proposal to that end. The proposal was not specific with regard to specific regional sovereignty. The plan did separate out the USA and other nations for their collective role and to "stop politicizing and using the world economy" as tools in their efforts on behalf of Ukraine.
China has as they term it a "no-limits friendship" with Russia and has not specifically criticized any Russian action. As the US digs in behind Ukraine and China digs in behind Russia the stalemate could continue for some time.
For his part Belarusian President Alexander Lukashenko remains an ally of Putin and Russia, allowing his nation to serve as a Russian staging point for its Ukrainian invasion. Belarus is at odds with the EU over its position on this war as well as its repression of domestic opposition. Belarus is a nation created in 1994 and Lukashenko is the only president in its history.
Copyright 2023, Daily360.com