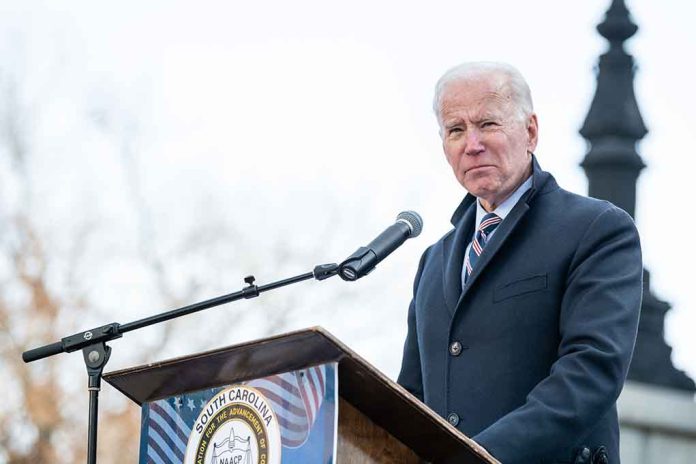 (Daily360.com) – President Biden and his family business continue to be investigated by the House Oversight Committee. Committee Chair James Comer (R-KY) informed the media that four business associates of the Biden Family are cooperating with its investigation. He said the information they are giving is "very concerning." The four people remain unmanned but it's highly suspected that Eric Schwerin is among them. He was Hunter Biden's top financial lieutenant.
Information and text messages on the infamous Hunter Biden laptop reveal Hunter was scheming to cut Schwerin out of their lucrative endeavors. Schwerin and Hunter Biden shared bank accounts and Schwerin was president of the Rosemont Seneca Partners fund, which was their joint-venture business making deals in Romania, Russia, Ukraine, and China. Schwerin was also a regular at White House functions and negotiated Hunter's divorce from his wife, Kathleen. Hunter soured on Schwerin around 2018 when he texted others that he was now Schwerin's "worst enemy" and he wanted him cut out of all deals going forward.
The House Committee made public in March that the Biden family received $1.3 million collectively as a cut from a $3 million wire coming from a Chinese CCP-linked energy company. Comer said he believes this money was paid to the family as compensation for "favors" Biden performed when he was serving as vice president. Recently revealed emails paint the picture of a scheme where Biden family members hold an interest in a foreign organization on the behalf of now President Biden and funnel payouts through them. The emails show that Biden would receive a $12.5 million payout to form the Biden Institute at the University of Delaware (UD), which was established soon after he left the vice presidency in 2017. After the institute was launched funds came pouring in. UD received more than $33 million in donations, $6.7 million of which came from China. Additionally, three gifts were sent directly from the CCP government. The emails also directly name numerous Biden family members and business associates and detail how they would benefit from the money.
Copyright 2023, Daily360.com