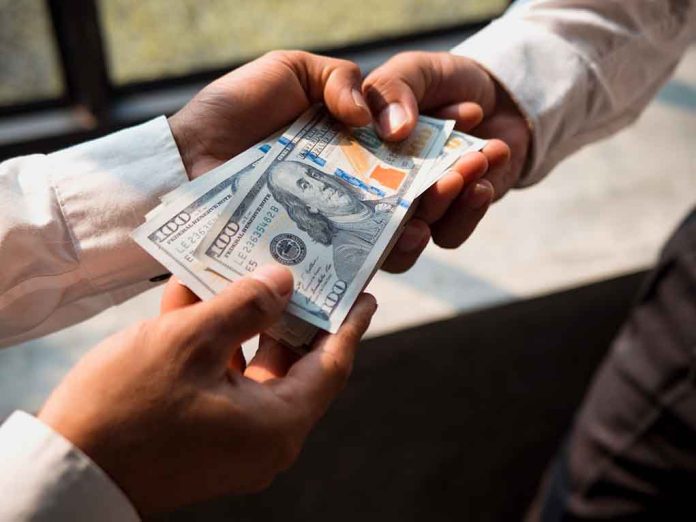 (Daily360.com) – The Biden family and their associates claim their business dealings in other countries have nothing to do with Joe Biden's current position as president or his past position as vice president. However, large sums of money flowed to them and it's not easily identifiable why. One particular payment was for over $3 million from a Hong Kong company. This payment made its way to the Biden Family in 2017 shortly after Joe Biden ended his second term as vice president. The firm called Star Energy HK Limited was formerly run by members of the Chinese Communist Party (CCP).
The money from Star Energy HK was wired to an American business called Robinson Walker, LLC run by an associate of the Biden's called John Robinson. The House Oversight Committee is probing an array of similar deals but this one is of prime focus right now. A man named Ren Qingxin ran a subsidiary of Star Energy called State Energy Group International Assets Holdings Limited (SEIAH), and had formerly served as a representative for the CCP.
He's not the only CCP connection, Ren was succeeded by a man named Lei Donghui, who has been a CCP member since 2002. Ren additionally served as CCP Secretary General of the International Engineering Business Bureau of China State Construction until 2017. This company per their website is a Chinese State entity.
As for the money here in the U.S., after the $3 million transfer, the Robinson Walker, LLC paid out just over $1 million incrementally over a four-month period. Up to four members of the Biden family received a portion of these funds. Hunter Biden, James Biden, and Hallie Biden have confirmed recipients with a fourth account as not yet identified as 'Biden' family member. In 2017 another roughly $1 million went to European Energy and Infrastructure Group (EEIG) in Abu Dhabi, described in a memo as an "advisory organization" run by Biden associates.
Copyright 2023, Daily360.com