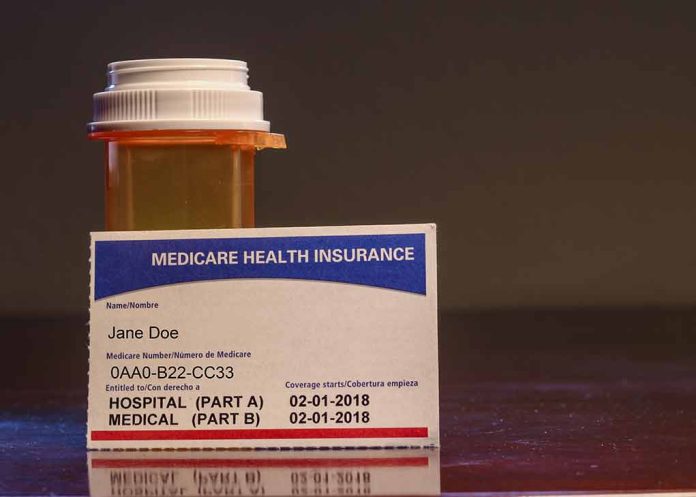 (Daily360.com) – During price negotiations, the Biden Administration will reveal 10 drugs to focus on as part of the White House's effort to reduce pharmaceutical costs for American citizens needing certain prescription medications. The negotiations are a large part of Biden's policy plan, as he campaigned on lowering drug costs for Americans during his initial presidential bid in 2020. 
The negotiations are also the first time Medicare and pharmaceutical companies ever discussed price reductions directly, as Congress only granted Medicare the ability to negotiate last year. The Biden Administration will likely reveal the medications in the coming days, as the price reductions may negatively impact the financial success of the companies that produce them. Among the drugs that Biden repeatedly focused on during his campaign was insulin, which is a requirement for people with diabetes yet remains one of the most expensive medications in the country. Lowering the cost of insulin will be a significant win for President Joe Biden, as politicians from both sides of the aisle focus on reducing the cost for citizens across the country. 
Biden's plan to limit medication costs for Americans began last year with the Inflation Reduction Act, which sought to limit drug costs for the elderly and provided new powers of negotiation to Medicare. Among the drugs targeted by the price discussions are blood pressure medications, medications for heart diseases, and insulin and other similar medicines used by those suffering from diabetes. While the proposed negotiations haven't yielded any results, President Biden may successfully limit medication costs for United States citizens. 
The White House isn't just concerned with the high costs of vital medications that citizens require, as the Biden Administration is currently instituting a new model of care for those suffering from dementia. Dementia isn't a typical disease but rather a symptom of numerous neurological disorders like Alzheimer's, and it causes immense distress for the person afflicted with the condition. The proposed model would change how caretakers are educated and the resources they have access to when caring for someone afflicted with dementia, and will likely improve the quality of life for many victims of neurological diseases.
Copyright 2023, Daily360.com