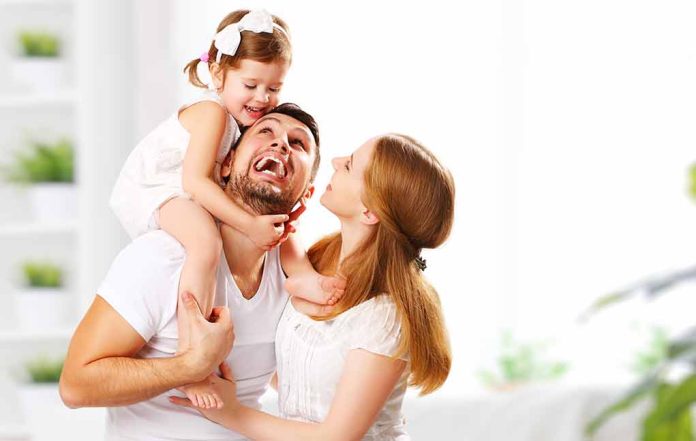 (Daily360.com) – Last week in a 6-3 decision the Supreme Court ruled that colleges admitting students based on race is unconstitutional. The court found that passing over more qualified applicants in favor of others, based on race, was discriminatory. 
President Joe Biden promptly issued remarks denouncing this decision. He angrily smeared the court by saying "this is not a normal court," when asked a question by a reporter. Biden proclaimed that the "truth" is  that "discrimination still exists in America." Biden went on to say he wants a "new standard" in admission practices. He pledged to use the power of the federal government in this case through the Department of Education to find ways to nonetheless use race as a more weighted factor.
Biden himself famously announced he would only be nominating a female of color to a vacancy on the Supreme Court. He followed through by nominating Justice Ketanji Brown Jackson, who sits on the court today and wrote the dissenting opinion for this decision. Biden also often praises his administration for the amount of women, LGBT and people of color within it.   
However, it would seem there is hypocrisy within Biden's outrage. His son Hunter Biden's daughter Roberta "Maisy" applied to the University of Pennsylvania (U-Penn) after her junior high school year in 2018. U-Penn has a very selective admissions process wherein less than 6% of applicants are accepted. According to reports, Hunter Biden texted Joe Biden if there was a way he could help Maisy with admission. Joe Biden responded that he would personally speak to U-Penn president Amy Guttman about it. He later followed up with Hunter Biden to say that he had a "great talk with Guttman." The university president apparently advised that Maisy's grades were not sufficient but should she improve them during her senior year, and perhaps they could work something out. Maisy Biden was accepted into U-Penn in 2019 and graduated with a Bachelor of Arts degree in 2023.
Copyright 2023, Daily360.com