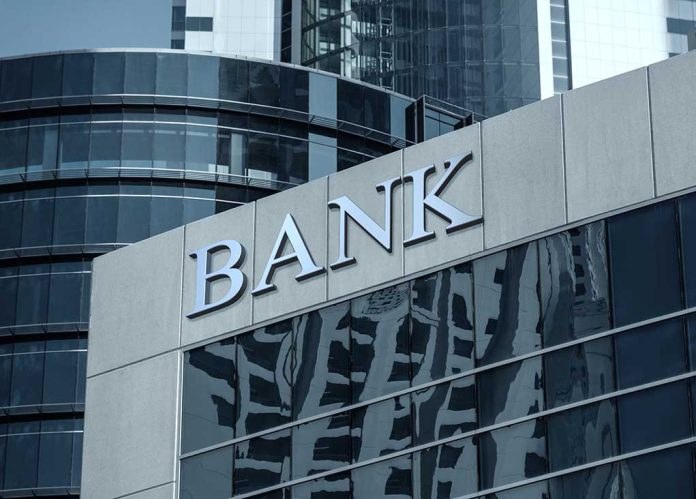 (Daily360.com) – There have been only a couple of small dips in Gross Domestic Product (GDP) in the United States over the past year, but many people have theorized about whether or not the country will slip into a recession. Certainly, the elevated annualized interest rates throughout 2022, which drove prices to rise and prompted the federal government to hike interest rates on multiple occasions, stoked the fears of many that financial disaster was looming. Now, several big banks are weighing in on the matter.
On January 2, The Wall Street Journal reported that a majority of economists from almost two dozen financial institutions made predictions the US would fall into recession during 2023. A couple of others felt the event would happen sometime in 2024. The professionals were speaking from such entities as TD Securities, Bank of America, and Barclays. They warned the public that some telling red flags have signaled trouble going forward in the economy.
With persistent inflation, we're facing the second leg of double-dip recession in 2023.

An 8th rate hike alone can't curb inflation – the trillions of wasteful DC spending has to stop. Working families are paying the price for political handouts. https://t.co/ukmZbfgDq3

— Kelly Loeffler (@KLoeffler) January 2, 2023
Although inflation numbers in recent months have taken a downturn toward normalcy, the annualized rate is still above 7% — well above the typical rate of 1% to 3%. The Federal Open Market Committee of the Federal Reserve, under the direction of the entity's chair Jerome Powell, raised the federal funds rate seven times throughout 2022 with the hope of quelling inflation and staving off a recession. While its efforts might force inflationary numbers to continue to decline, it might not be fast enough to stop the financial institutions' predictions.
Unemployment rates could indicate an upcoming recession, and although that percentage has been low, the WSJ recently reported some industries are cutting back on workers in anticipation of economic turmoil. Those moves, along with higher interest rates causing consumers to spend less and the housing market cooling, could lead to the very thing businesses and the government are trying to avoid — recession.
Do you think the US is headed for a recession, or do you believe it's too early to tell?
Copyright 2023, Daily360.com