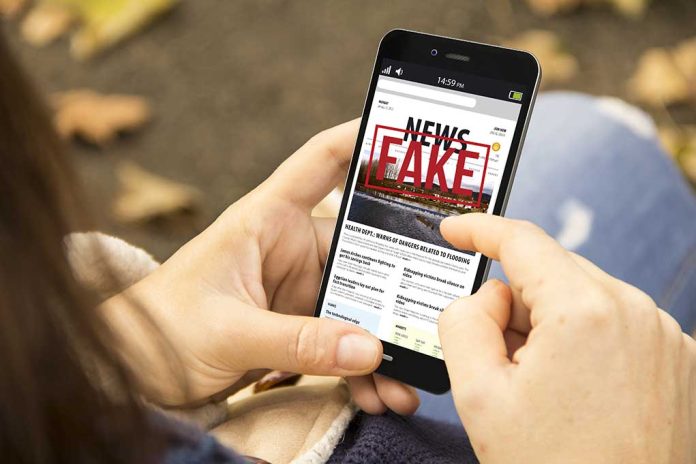 (Daily360.com) – Jeff Bezos is widely known as the founder and CEO of Amazon, but the entrepreneur has several other companies in his portfolio as well. Those businesses include Blue Origin, which he founded in 2000, and The Washington Post — which he acquired in 2013. The billionaire's spokesperson recently shot down a rumor about another alleged business venture.
On January 23, the New York Post reported that the billionaire was considering selling the WaPo in order to secure the purchase of an NFL franchise, the Washington Commanders. That same day Bezo's spokesperson put the speculation to rest, reportedly denying the rumor. The spox spoke to Mediaite and confirmed the newspaper was not even for sale.
This isn't true but just in case, I'm ready to play defensive end if he plans to keep any of us on https://t.co/on8QZNnKFv

— Dave Jorgenson 📈 (@davejorgenson) January 24, 2023
The news could come as a disappointment to media mogul Michael Bloomberg, as Axios reported at the end of 2022 that he had an interest in adding The Washington Post to his empire — if Bezos decided to sell. The billionaire already owns a paper named after himself, Bloomberg.
While it is true that the Washington Commanders football team is up for grabs, WaPo reported that Bezos was not part of the first round of bids. The minimum price for the NFL team currently sits at $7 billion, and no one has offered that price as of yet. However, it was that article in Bezos' newspaper that might have left the door open for rumors to start about him jumping in during future bidding wars, as the article stated he didn't participate in the first round — not that he was never going to participate at all. The bidding for the Commanders is confidential, but some believe the contenders include bidders who were unable to acquire the Denver Broncos in 2022.
With the wealthy businessman's net worth hovering around $118 billion, according to Forbes, it's unclear why there is speculation that he would have to sell WaPo to purchase a $7 billion team.
Copyright 2023, Daily360.com