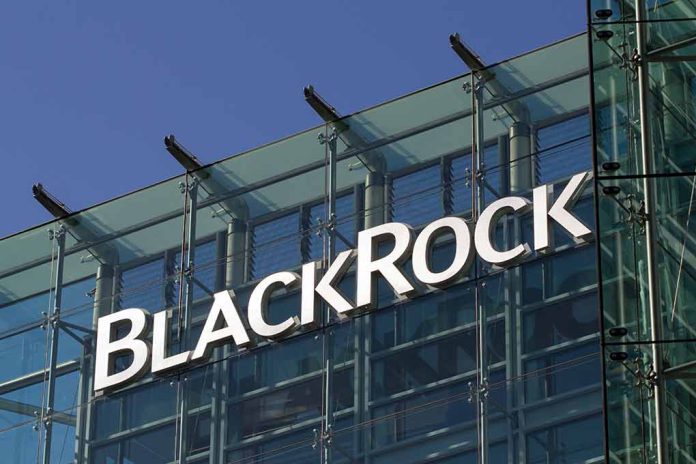 (Daily360.com) – The behemoth mega entity BlackRock which seems to be involved in everything under the sun and maybe even the sun has been hit with a complaint regarding how they hire. The conservative nonprofit America First Legal Foundation (AFL) has filed the complaint. They cite BlackRock's summer internship program which is only available to individuals who "self-identify Black or African American, Hispanic or Latino, Native American, LGBTQ+ or disabled" basically anything but Caucasian and straight.
The program is called the "Founder's Scholarship" and per the complaint violates Title VII of the Civil Rights Act. BlackRock also uses the somewhat controversial "LatinX" designation when they refer to the commitment to increasing their black and latinx employee base by 30% along with a doubling of management fitting those two immutable characteristics. 
AFL says racial based criteria like that is "patently illegal" no matter what the reason they state for it. They also state even if BlackRock isn't actually engaging in these hiring and promotion practices it's still misleading its employees, investors and anyone else who may be doing business with the company.
The complaint was filed with the U.S. Equal Employment Opportunity Commission (EEOC) and also is asking an investigation into the matter. BlackRock CEO Larry Fink received a letter from the AFL demanding this discrimination and favoritism be stopped immediately. BlackRock responded by saying all hiring and promotions are based on merit and they hire thousands of people from hundreds of different universities. They say the "Founder's Scholarship" is just one of "several channels" they make available for potential hires.
BlackRock is coming front and center worldwide recently, in Paris protestors objecting to their government stormed the BlackRock headquarters. They recorded themselves running though, waving flaming torches and chanting. BlackRock has also committed to oversee the rebuilding of Ukraine after the war with Russia ends, despite not knowing how the war will end.
Copyright 2023, Daily360.com