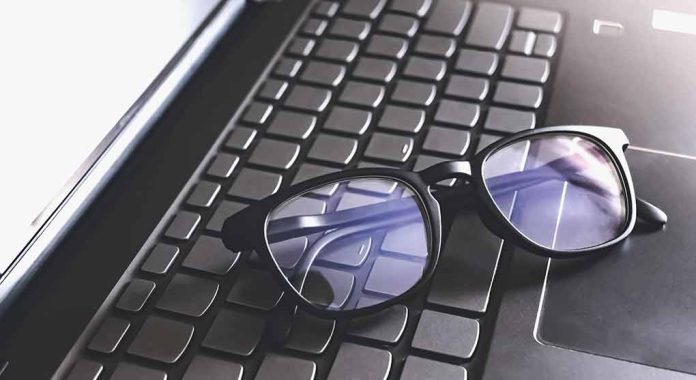 (Daily360.com) – Elon Musk got into a bit of a heated exchange on Twitter with one of its most prolific and high-profile conservative users, actor James Woods. The social media dust up was triggered by Woods' criticism of Musk's recent announcement that "X," Twitter's re-branded name, will remove the 'block feature' from users. The block button is a way to hide your account from any user you decide you don't want to interact with and when you don't want that account to see your account's content. It's available on most all social media apps and has part of Twitter since its inception.
Many users from both sides of the political aisle have been highly critical of Musk's decision about the block feature. Woods tweeted that should Musk follow through he will "retire" forever from the platform. Woods related a story about a libel suit he was involved with and the harassment he was receiving on Twitter as a result. He said the coordinated attacks were "untenable" and would prefer not to deal with accounts like that again in the future.
Woods had heaped much praise on Musk when he first acquired the company including during an interview with Tucker Carlson on Fox News, Woods went so far as to say Musk "may have saved America" by promising true free speech and releasing the "Twitter Files" to reporters. Woods acknowledged his past praise but said now the platform is reverting back to how it was under Jack Dorsey, the prior CEO.
Musk responded directly to woods with a condescending tweet reading "then delete your account." The next tweet was Woods posting a screen shot showing that Musk had used the block feature against him reading "@elonmusk has blocked you" to which the witty actor wrote "You(r) prerogative, sir, which is exactly my point. Have a nice day." For now the block feature remains on Twitter.   
Copyright 2023, Daily360.com