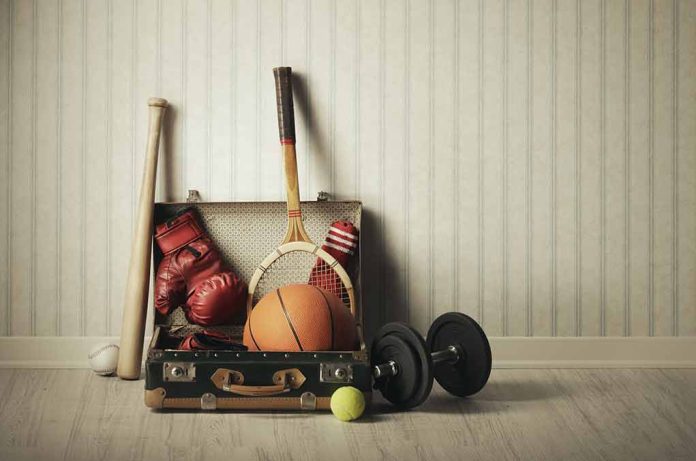 (Daily360.com) – Hall of Fame NFL coach John Madden called two-time hall of fame inductee Bob Brown "the most aggressive lineman that ever played" football after Brown died at 81 years old last week. Brown has been inducted into both the college and pro football halls of fame. 
He played professionally for ten years and was an All-Pro for nine of them. Brown was also honored as a member of the NFL's All-Decade Team of the 1960's despite only entering the league in 1964. The Cleveland native who earned the nickname "the Boomer" was a standout star All-American offensive lineman at the University of Nebraska where his number 64 was forever retired. He would later become the second overall pick in the 1964 NFL draft by the Philadelphia Eagles as well as a first round pick of the then competing American Football League's Denver Broncos. 
'The Boomer' chose the Eagles. Brownwould eventually move on to the Los Angeles Rams for two seasons before playing his last three seasons as a member of what could be described as a legendary offensive line with the Oakland Raiders. The Raiders coached by Madden fielded an offensive line in 1971 made up of five players, all of whom would go to the Hall of Fame. Brown joined Gene Upshaw, Jim Otto, Art Shell and Ron Mix protecting bomb throwing quarterback Daryle Lamonica and opening holes for running back Marv Hubbard. 
Brown was described as having "different personalities on and off the field" by Jim Porter the President of the NFL Hall of Fame. Bob Brown is quoted as saying when he played "if I hurt you enough, I can make you quit."  However, for as aggressive and fierce as he was on the field, he was equally soft-spoken, quiet and caring in private life.
His son Robert Jr. described the two sides of his father movingly when he delivered his father's enshrinement speech in 2004. The Hall of Fame flew their flag at half-staff in honor of 'The Boomer.'
Copyright 2023, Daily360.com