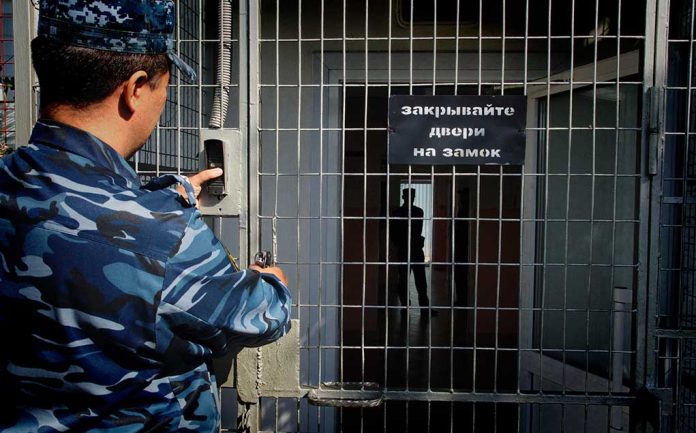 (Daily360.com) – Russian authorities arrested WNBA star Brittney Griner at an airport in Moscow on drug charges on February 17. Officials detained the basketball player in the country for months until her show trial when the court sentenced her to nine years in a Russian prison. President Joe Biden vowed to do what he could to bring her back to the US.
On December 8, Russia released Griner from prison as part of a deal with Moscow to swap inmates with the United States. The WNBA star began her journey home while the US released international arms dealer Viktor Bout, cutting his sentence short and returning him to Russia.
BREAKING: Brittney Griner released by Russia in 1-for-1 prisoner swap for arms dealer Viktor Bout, U.S. official says https://t.co/oa6fEPHtM9

— CBS News (@CBSNews) December 8, 2022
The day of the exchange, Biden announced Griner was "safe" and "on a plane" bound for home. The president spoke to the athlete on the phone, along with the star's wife, the vice president, and the secretary of state. Once the American arrives in the United States, medical professionals will examine her to ensure she is healthy.
Russian authorities detained Griner for carrying cartridges containing cannabis oil, and she pleaded guilty to the charges against her. Even though the star said she brought the items to Russia accidentally, that didn't stop the courts from handing down a daunting sentence. Her family is happy the nightmare is over.
Copyright 2022, Daily360.com