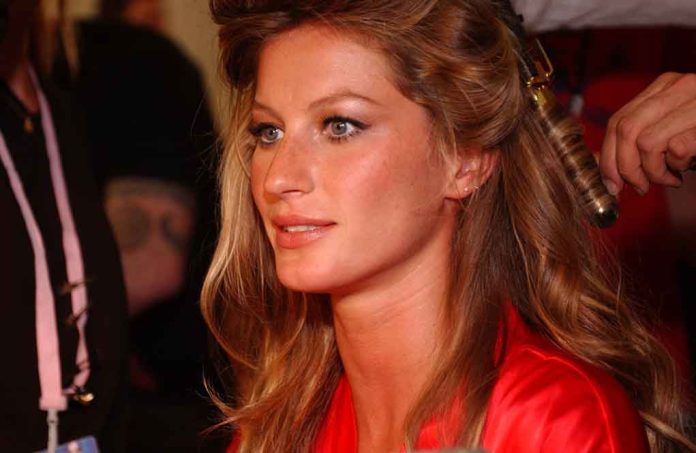 (Daily360.com) – On October 28, NFL player Tom Brady and supermodel Gisele Bündchen confirmed they were divorced. The couple was married for 13 years, and although the decision was admittedly difficult, both parties were in agreement about the split. On November 10, reports indicated Bündchen didn't go far.
The supermodel reportedly purchased a stunning estate right across the canal from her ex. The pair had bought a property near Miami Beach a few years ago with the intention of living near other well-to-do residents like Ivanka Trump and Jared Kushner. The supermodel decided to remain in the area.
Gisele Bündchen secretly buys $11.5 million Miami mansion across the water from Tom Brady 👀‼️ pic.twitter.com/ndeUxVNQPc

— Daily Loud (@DailyLoud) November 10, 2022
Given that Brady and Bündchen share two kids together, co-parenting might be easier with the two living close to one another when the quarterback is home. The pair will now be a short drive or boat ride away, although they will also get some privacy. Neither party can see the other's home from their residences.
Bündchen's place has a pool, home theater, and plenty of room for the children to play. It also has a dock on the water, like Brady's property, making travel by boat a lot easier for the family. The living arrangements seem like an amicable solution to what is sometimes a challenge when sharing children in a split situation.
Could you live that close to your ex?
Copyright 2022, Daily360.com