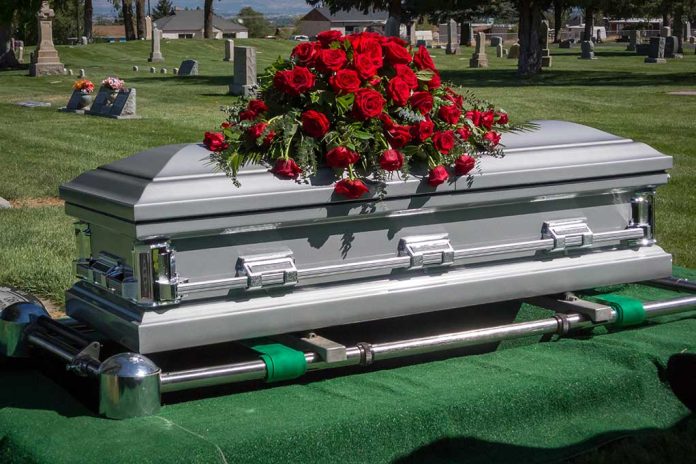 (Daily360.com) – Roy Wiegand was riding his bicycle for charity when tragedy struck and the cyclist was hit by a pickup truck and killed. Wiegand, 60, of Burbank, California, was pronounced dead at the scene. The driver thus far has only been identified as a 25-year-old Watsonville resident who made an illegal right hand turn and struck Wiegand who was legally travelling in the designated bicycle lane. The impact of the collision sent Wiegand flying off his bike and onto the hood of the Ford Ranger truck where he then smashed his head on the windshield.
Wiegand was riding for a charity called the "Navajo Water Project" which raises funding for clean running water for the Navajo Nation. Wiegand's campaign was called "Roy's Ride" which he established in 2021, with the goal of raising $25,000 by completing a 2,500 mile bicycle ride annually. Friends say Wiegand was very charitable and recently completed running in a 100-mile marathon and a 1,000 mile bike race for other charities. Wiegand only had roughly two more days of riding for this ride before he'd have reached his goal.
The talented musician and trumpet player has a memorial webpage recognizing the "Roy's Ride" campaign set up on his behalf by the charity. Wiegand's donations were up to $37,000 in the middle of the week per the webpage, which includes wishes of condolence to Weigand's family and friends.
Friends describe Wiegand as someone who inspired people whenever he went, educating them and filling them with his own joy, compassion and generosity. Those in the Burbank music scene say Wiegand who played with a group called "JackMack & the Heart Attack" will be dearly missed. He is survived by his wife Angela Wiegand who is herself an accomplished musician.
Copyright 2023, Daily360.com