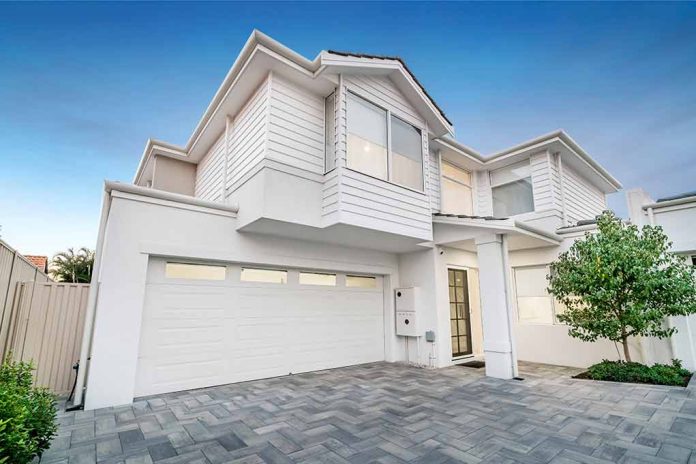 (Daily360.com) – Texas residents are receiving letters causing shock and dread as their property taxes are skyrocketing. Throughout Texas homeowners are seeing rapid increases between 15-30% on average. For example, one couple bought a 1,100 square foot house in East Austin for $200,000 in 2011. That house has seen its market value explode as the once sleepy farm town has become a "hot property" due to the influx of new residents. In 2022 that $200,000 house was appraised at $428,000 and now in 2023 it is valued at $656,000 which is a whopping 53% increase in one year. At first that seems like a great return on investment but when combined with inflation and wages not rising at the same rate, what the owners are left with is a potential massive tax bill. 
The appraisal value does not directly correlate to taxes and there are some carve-outs such as what's called the 'homestead exemption.' The tax rate will be determined by what's called "taxable value" which in many cases should be less than the appraised value. In Texas, local officials are responsible for property tax assessment which has led to frustration from residents who feel they are rising too much. For Californians moving into the state, they have a different perspective as in that state property taxes are directly tied to property sales prices. The Texas system is being outpaced by the mass exodus from neighboring states. Texas has seen a population increase of about 19% from 2007 to 2017 and inflation grew 18% over the same time frame. The Lone Star State has gained over 9 million new residents from 2000 to 2022. 
Dade Phalen the Republican Texas House Speaker has introduced legislation called House Bill 2 which he terms the "largest property tax cut ever" as it would force the lowering the state's cap on property tax appraisals to 5% down from the 10% of the current 'homestead exception.' During his inaugural address Texas Lt. Governor Dan Patrick vowed to get the new homestead legislation passed.  
Copyright 2023, Daily360.com