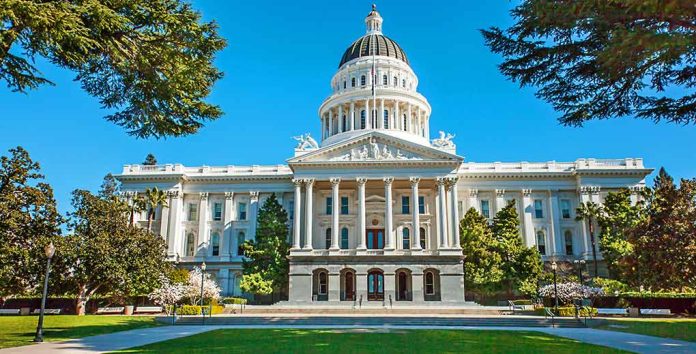 (Daily360.com) – California politicians are often boasting how California is and should be the model for all of America. They tell you how their state leads in everything from business to cultural issues. They tell you how if they were a country their economy would be one of the strongest in the world. Well, despite all of this the state's Governor Gavin Newsom expected a state budget deficit of around $22 billion which he predicted in January when he offered his budget proposal.
However, the deficit came out even higher at $32 billion. Newsome attempted to spin the number as a minor issue by calling it a "challenge" but still "within the margin of expectation." The Golden State has an annual budget in the range of $305 billion making it the largest in the country. The deficit is likely tied to California's rigid tax codes and the tax base being tied into the stock market. 
Newsom proposes a series of cuts to combat the seemingly overly-burdensome deficit. He wants to get unspent money back from formerly approved programs some of which were initiated to help citizens offset utility bill costs. Otherwise he wants to shift money around and borrow more. Newsom of course promised to protect the "most vulnerable and needy" citizens above all. The Newsom team put out a press release lauding the governor for his coming prudence and his ability to build "unprecedented" investments.
Newsom's GOP opposition in California as expected criticized the governor and his fellow Democrats for irresponsible spending. James Gallagher the Republican Assembly Leader issued a statement slamming Newsom for making cuts to things like drought relief and further called his cuts 'gimmicks'. Gallagher's statement also chided the governor as being shortsighted and offering 'empty promise'. It should be noted that one year earlier Newsom boasted about a $97 billion surplus, referring to it as unprecedented. Additionally, the announced deficit comes at a time when the state received a recommendation to pay out billions to black residents in past due slavery reparations despite California never having been a slave state.     
Copyright 2023, Daily360.com