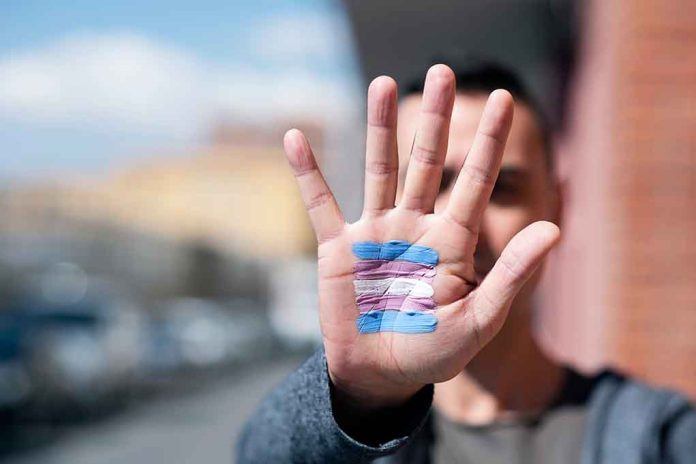 (Daily360.com) – As people still try and come to terms with the shooting of three nine-year-old children and three adult staff at the Christian Covenant School, it appears the media is doing all they can to shield the shooter. CBS News executives ordered that no use of the word "transgender" is permitted when describing the incident. Nashville police have stated Audrey Hale was transgender on her own social media accounts. The CBS executives are excusing their decision by saying that "CBS News" has not independently confirmed this fact. They further say they seek to avoid mentioning this detail as there is "no known relevance" to it and how it may relate to the "crime." They say when referencing Hale reporters may only say her name and age. It was Ingrid Ciprian-Matthews, the executive vice president of newsgathering who made this decision during a 15-minute call with the CBS News staff. Some reporters at the network are quoted as calling it "absurd" nonetheless all have complied. Executives claim they will revisit this decision when the shooter's manifesto is made public, which authorities to this point have been reluctant to do.
The Washington Post published a story by Fenit Nirappil relating to the Hale shootings but argued the villains were "conservatives" who noted Hale's trans identity. He claims the rhetoric around the shooting will endanger trans people. Karine Jean-Pierre, Joe Biden's press secretary made statements from her podium painting the trans community as threatened and "under attack right now." She made no mention of sympathy for the shooting victims nor did she address the planned April 1st "Day of Vengeance."
Joe Biden similarly released statements in advance for what's being called the "Trans Day of Visibility" going so far as to say the transgender community "shape our Nation's soul." He cited his want for no restrictions on the freedom of children to transition. He referred to an "epidemic" of violence directed at trans people. However, statistics backing up this allegation are scarce.
Copyright 2023, Daily360.com