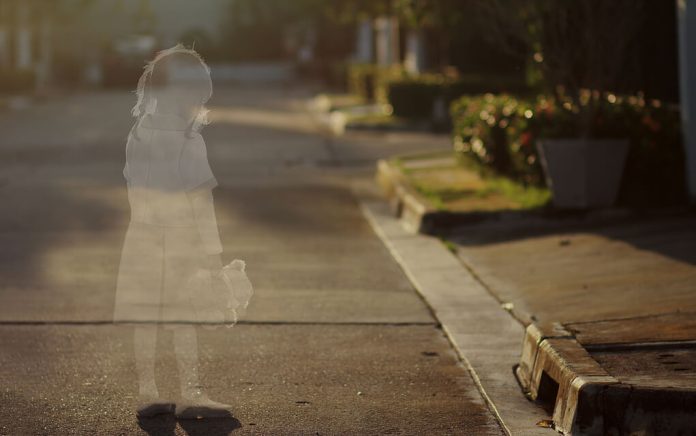 (Daily360.com) – In July 2021, the British government began using hotels to house unaccompanied minors who had entered the UK until they could place the individuals. While the arrangement was supposed to only be temporary, the increase in migration made the hotel placement a more permanent solution. Unfortunately, the government has revealed their solution to the problem might not be safe for asylum seekers.
According to the Associated Press, Immigration Minister Robert Jenrick revealed to lawmakers that 200 asylum-seeking children are missing. More than 400 kids have allegedly gone missing, but about half of them were found. During a speech before Parliament, Labour MP Tulip Siddiq slammed the decision by the government to place the children in unsafe conditions.
"Does [PM] still think the UK is a safe haven for vulnerable children?"

Labour MP Tulip Siddiq asks about reports of child asylum seekers going missing in the UK

Rishi Sunak says "local authorities have… a duty to protect all children"#PMQs https://t.co/9S0L0WELyi pic.twitter.com/Xiu6jOCG8H

— BBC Politics (@BBCPolitics) January 25, 2023
According to reports, the Home Office runs the hotel and was previously warned by authorities the children at the hotel might be vulnerable targets for criminals. Jenrick brought up the issue in Parliament, giving lawmakers the concerning statistics. He reported that 13 of the kids that are still missing are under 16 years old. The unaccompanied asylum seekers are most Albanian, with others coming from the Middle East, the far east, and Africa.
The Guardian reported, Shadow Home Secretary Yvette Cooper blamed the problem on Home Secretary Suella Braverman, stating she ignored previous warnings about the safety of the children and failed to install protective measures for them. She called for immediate action.
Home Office responded to the controversy, saying reports indicating children were being kidnapped and trafficked simply weren't true. The agency denied the existence of any kidnappings, pointing out that the minors were not prisoners and could come and go as they pleased. Witnesses, however, reportedly confirmed the abductions were actually happening in multiple hotels run by the government. Still, officials insist it has "robust safeguarding procedures" set to ensure the children are safe and secure.
Copyright 2023, Daily360.com