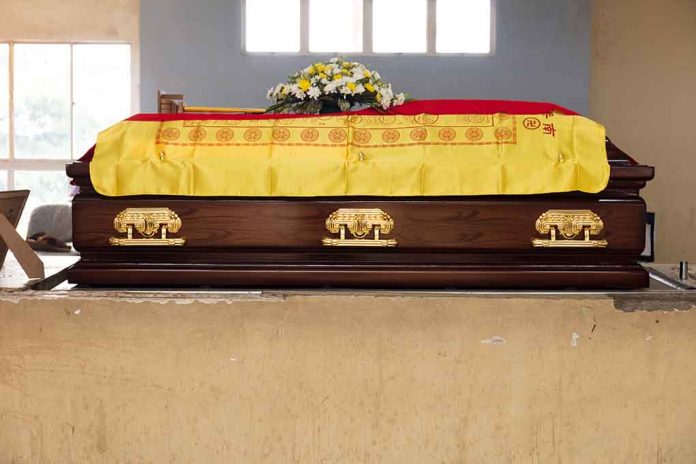 Former Chinese President Passes Away, Aged 96
(Daily360.com) – Born in 1926 in the Jiangsu province of China, Jiang Zemin served as president of the country from 1993 to 2003. The former leader was also the general secretary of the Chinese Communist Party (CCP) for 13 years. On November 30, after a long life, he died in Shanghai at the age of 96.
On the date of his death, Fox News reported the Chinese state TV said the cause of his demise was not simply age, but also complications from multiple organ failure and leukemia. His death is a major loss for the CCP.
Former #Chinese President Jiang Zemin has died.

He was 96 years old. pic.twitter.com/VJ50ioFRen

— NEXTA (@nexta_tv) November 30, 2022
After the massacre in Tiananmen Square in the summer of 1989, CCP General Secretary Zhao Ziyang was removed from power and replaced with Jiang, who believed in the communist regime. As he rose further into power, he cracked down on citizens who were against China's form of government. The government's refusal to listen to dissent is something that lives on in the country.
While serving as president, Jiang oversaw many changes to the country. Working with former Prime Minister Tony Blair, then-Prince Charles of Wales, and then-US Secretary of State Madeleine Albright, the Chinese leader helped to return Hong Kong back to his country's rule in 1997. He also led through much prosperity in the nation and improved China's relations with the United States.
Copyright 2022, Daily360.com