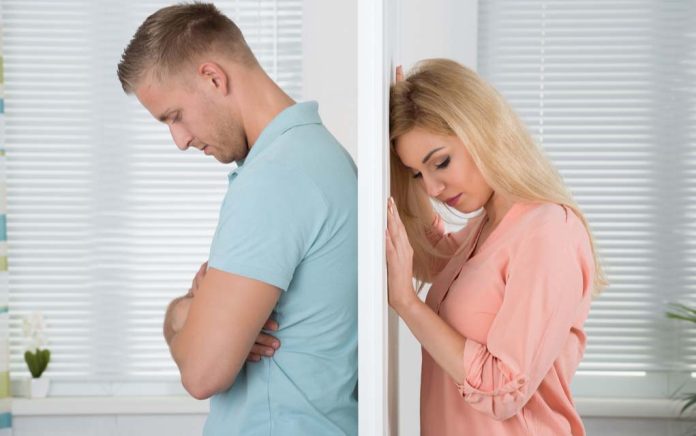 (Daily360.com) – Several Twitter users posted screen shots of emails and other communications they received from companies about avoiding their own Mother's Day promotional materials. In this era where it seems new holidays and days of recognition are added 'round the clock, two traditional holidays are getting a 'trigger warning.' Companies such as DoorDash, Hallmark and Kroger sent their customers emails both promoting and giving opt outs should the person feel these holidays are a sensitive topic.
An email from Fry's Food Stores read in part that they are aware "Mother's Day and Father's Day can be a sensitive time for some" and gave a clickable button for an opt out of the emails and notifications. Kay Jewelers referred to the holidays as a "challenging time" in their opt-out message. DoorDash sent an opt-out email as well referring to Mother's Day as a "difficult time for some."  
Many people took to social media to note that no such messaging or opt out options are available for Pride Month emails or other new socially conscious type promotions. Defenders of the opt-out contend people who've experienced loss may find the promotions jarring. Many left wing organizations have been trying to cancel Mother's Day and Fathers Day for a long time. Change.org has an ongoing petition to do so, they say the holiday "re-traumatizes" people who had unpleasant childhoods. They similarly site the advertising based around them as emotionally triggering for such individuals. They say that the holidays "just don't fit anymore" due to the "diversity" and makeup of the modern family. 
Some pre-schools and day cares in Australia have already banned the use of the terms, re-naming Mother's Day 'Parent' or 'Family Day.' Like Change they also cite the changing diversity and families that don't have a mom, a dad or either. They also think it's important not to gender stereotype children's crafts by limiting something to mom or dad.
Copyright 2023, Daily360.com