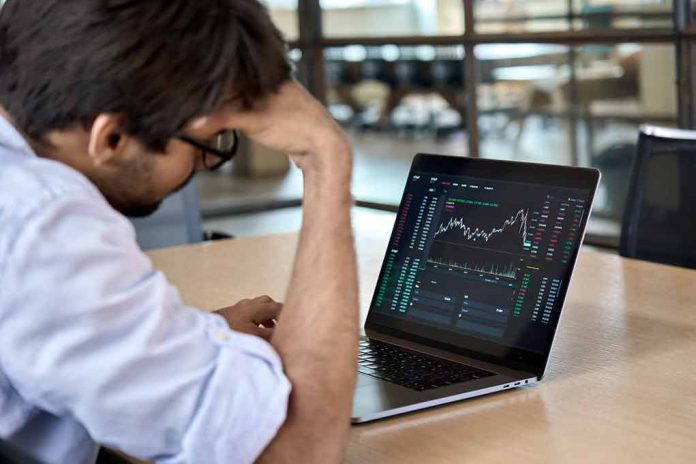 (Daily360.com) – In the last year the National Suicide Prevention Lifeline has received over five million calls. Callers describe themselves in a serious state of despair and as needing the resource to reach out to for emotional support. 
The service's number has been changed from the longer 10-digit phone number which was the standard for many years. Beginning last year, an easier to remember 'dial 988' along with the ability to accept texts from people has been available. Callers can communicate with operators in regard to a number of issues they may be suffering such as depression, suicidal thoughts, substance abuse, and other maladies. The texting option has also had the positive affect of cutting the wait times down from just under three minutes to roughly 40 seconds. 
Call center managers said they're happy with the number change and streamlining. Some have commented that they expected delays and issues but the changeover has been largely smooth. This is all positive news but one must look at the larger issue as the five million number only represents a fraction of people within America who need help. Federal statistics put the number of Americans who suffer from a form of serious mental illness at around 14 million. They also put the number of citizens who contemplate suicide at over 12 million, suicide numbers especially for males in the country have been on a very steady rise. 
Staffing is an issue as well with most states reporting a shortage of professionals in mental health, as well as operators to take calls. There was to be a large national rollout and promotion campaign to make the public aware of the new 988 number. This has been delayed due to staffing shortages. 
President Joe Biden's official Twitter account tweeted earlier in the week boasting and taking credit for the 5 million people who received help. However, his attempt to score political points on this issue was a bit embarrassing as he received a public fact check showing it was actually the Trump Administration who saw the bill signed into law regarding changeover to 988 for implementation targeted for 2022. 
Copyright 2023, Daily360.com