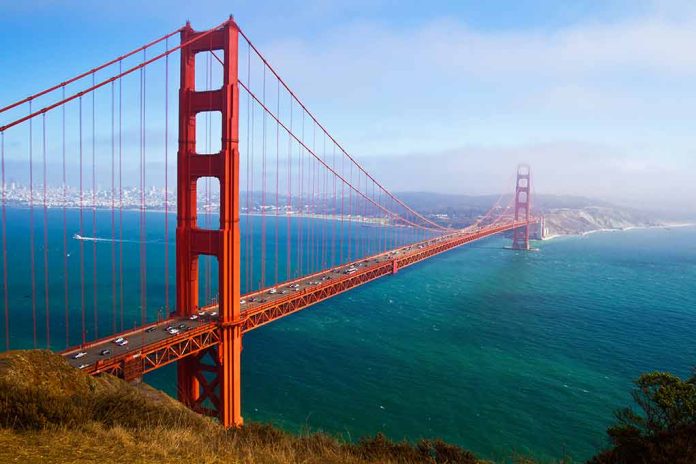 (Daily360.com) – Grammy Award winning comedian Dave Chappelle performed an unannounced show in San Francisco last week. In typical Chapelle fashion, no-one was spared his critique, especially the city he was in. Chapelle called San Francisco his second home before asking the crowd "what the F*** happened to this place?" and telling them a story about a homeless man who defecated on the sidewalk in front of him as he was walking into a restaurant in the city's Tenderloin district.
That district has long been known for its social issues, including crime, homelessness and drug related issues. The comic said The City by the Bay is now one part zombie movie and one part "Glee." He joked that San Francisco needs Batman to save it. Chapelle has drawn the ire of the left recently, especially following his Grammy win for his Netflix show "The Closer," where he lampooned the current trans movement. Advocates were angry that show was awarded, but Chapelle seems unfazed by this criticism as he did similar material at the San Francisco show. One reviewer described the comic has having taken a "dark turn" and accused him of promoting "trans-phobic dog whistles" while asserting he's shielded himself from consequences through talent and wealth.
San Francisco has become a sort of ground zero for homelessness in recent years. Recent estimates say there are about 38,000 homeless people in the city, up a whopping 35% since 2019. According to a Unites States Department of Housing survey conducted in 2022 an estimated 30% of all US homeless people reside in San Francisco. In total the state of California has seen its homeless population increase by 6% since just 2020. Most surveys conducted in the city show residents feel unsafe using public transportation or even walking on the streets.
Copyright 2023, Daily360.com