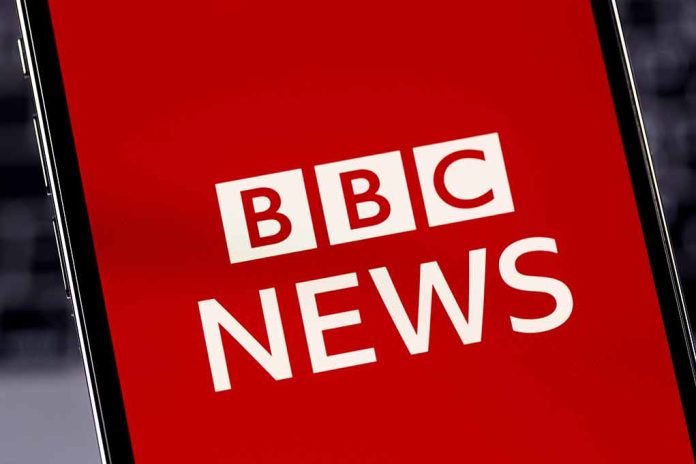 (Daily360.com) – It seems what's old is new again in British politics. Former United Kingdom Prime Minister David Cameron made a surprising return to high office this week. Cameron was tapped by Prime Minister Rishi Sunak to become foreign secretary.
The position was open due to Sunak's firing of Home Secretary Suella Braverman. James Cleverly was the foreign secretary but left that post to replace Braverman as home secretary, leaving the vacancy that Cameron has now filled.
Braverman was fired because she's made blunt remarks about the failures of mass immigration within the United Kingdom. As home secretary, immigration was part of Braverman's portfolio. She said the lack of integration has led to a societal failure and could lead to potential collapse of their society.
Braverman also called out UK police for their seemingly one-sided application of law and civil accountably. She noted that police would not interfere with the "pro-Palestine mobs" that she called "hate marchers" but would scuffle with those that opposed to them. Some within the conservative party have called her firing a mistake, noting Braverman was popular with the electorate and understood the problems regarding the current state of immigration.
Cameron's appointment surprised many within English political circles. He will be appointed to the unelected upper chamber of Parliament, the House of Lords. He will be the first foreign secretary to serve from the House of Lords since Margaret Thatcher appointed Peter Carrington to do so in the 1980's.
Cameron, who served as prime minister from 2010 through 2016, remarked that he is stepping into the role as the United Kingdom faces a "daunting set of international challenges" including the war in Ukraine and wars in the Middle East. He hopes his political experience as a Conservative leader and a former prime minister will aid Sunak. Cameron was brought down in 2016 as he staunchly opposed 'Brexit' which saw voters choose to leave the EU. He resigned the following day.
Conservatives have held power in Britain for 13 years but polls show them being largely unpopular and down as many as 15 to 20 points heading into 2024's elections. Many in the electorate see Cameron as a part of the 'status quo' that has let them down more often than not.
Copyright 2023, Daily360.com