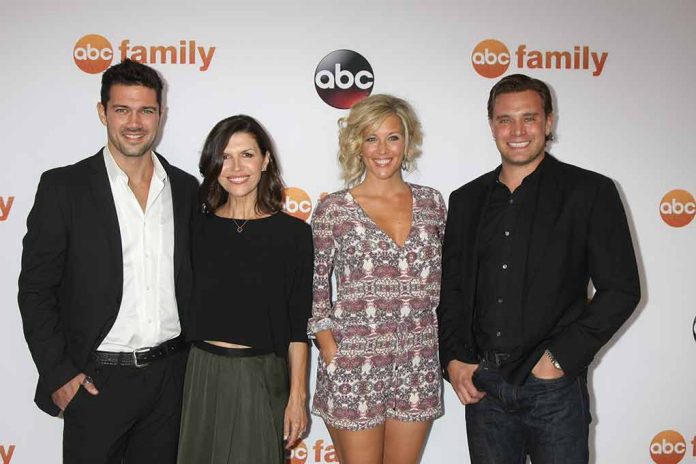 (Daily360.com) – Daytime Emmy Award winning actor Billy Miller, has died at just 43-years-old. Miller is best known for his roles on the dramatic daytime shows "The Young and the Restless," and "General Hospital." The actor's manager Marine Parer told Variety Magazine that her client, Miller, had been suffering with manic depression in recent years. 
Miller an Oklahoma native who was raised in the state of Texas died there just two days shy of what would have been his 44th birthday. Miller worked as a model prior to breaking through with acting work in film and television. He began his soap career in 2007 on "All My Children" playing 'Richie Novak' for one year.
After the stint on "All My Children" Miller landed the role of Billy Abbott on "The Young and the Restless (Y&R)," a part he'd play for six years and 700 episodes of the show. He found massive daytime success in this part as Miller would win three daytime Emmy Awards, including one for outstanding lead actor in a drama series. 
After his successful run on Y&R, Miller moved over to the long-running "General Hospital" in 2014, playing Drew Cain and Jason Morgan until 2019. Miller parlayed his daytime success into recurring roles on primetime drams such as "Suits," and Apple TV's "Truth be Told." Miller worked with Clint Eastwood in his 2014 film "American Sniper" and also appeared in "Urban Cowboy" in 2016.
Miller's co-star, the long-standing soap star Eileen Davidson, took to social media to mourn the passing of her friend. She remembers Miller for his "infectious charm and warmth" and said she was lucky to have him in her life and will miss him and his smile. Y&R producers put a statement out similarly mourning Miller and remembered that he "graced" their show with his "talent" playing Billy Abbott for years. General Hospital co-star Jon Lindstrom said Miller has "impressed him" as a man who appeared to be a great friend to those around him. 
Copyright 2023, Daily360.com