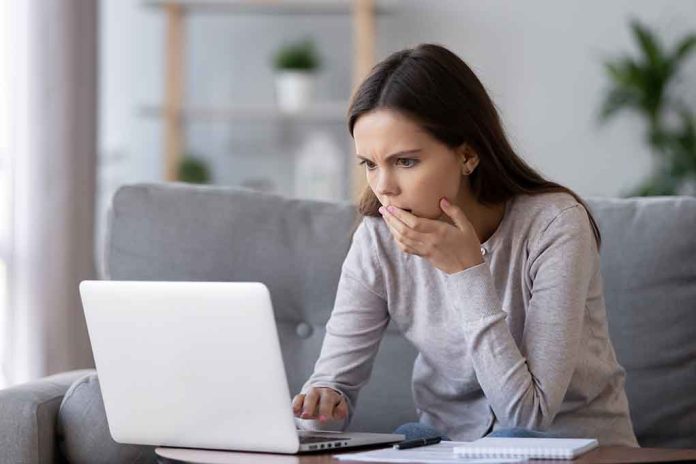 (Daily360.com) – Offshore wind farms encompass groups of turbines strategically placed in water close to the coastline to take advantage of natural breezes. The devices consist of three blades, the power-generating nacelle, and a rotor, sitting on one of four types of foundations under the surface. While the National Wildlife Foundation (NWF) seems to support such wind farms to reduce overall pollution hurting humans and animals, recent events have others concerned.
On February 15, Newsmax reported a humpback whale was found washed ashore in New Jersey, adding to eight other dead whales recently discovered off the state's coast as well as neighboring New York. Some believe noisy wind farms and their construction are to blame for the tragic deaths, but the National Oceanic and Atmospheric Administration Fisheries agency stated "there is no evidence" to prove such speculation.
A humpback whale washed ashore dead in New Jersey on Monday, raising the total to nine that have been found dead off the coasts of New Jersey and New York since early December. https://t.co/QpxZr7ns1x

— NEWSMAX (@NEWSMAX) February 16, 2023
The Marine Mammal Stranding Center (MMSC) posted an update on the most recently found humpback whale. The non-profit organization stated its necropsy teams worked with the Atlantic Marine Conservation Society (AMSEAS) to examine the mammal before transporting it to a facility in Monmouth County for further examination. The whale was a female about 35 feet in length and was well into the decomposition process. Samples were sent for further examination, but initial reports stated there were no obvious signs of external trauma. Further studies are expected to determine whether or not the whale was the victim of a vessel strike.
On January 30, a dozen New Jersey mayors called for a halt of all offshore wind farm activity in the area due to the number of recent whale deaths. While the letter to the NJ delegation stated the leaders are not against clean energy, they want to be sure the offshore development isn't to blame before proceeding. So far, no whale death has been attributed to wind farms in the area.
Copyright 2023, Daily360.com