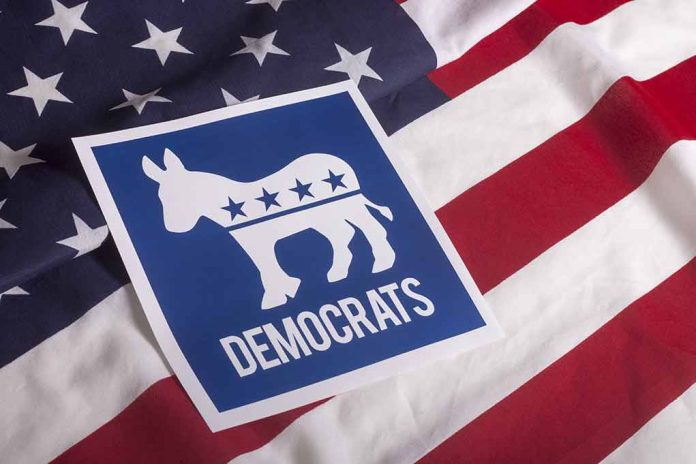 (Daily360.com) – HB 2002 is the proposed government bill that would mandate insurance companies to cover transgender surgeries, including experimental procedures, in Oregon. It will mandate coverage of "medically necessary" transition procedures such as tracheal shaving, hair electrolysis, facial feminizing plastic surgery, and others. A Republican member proposed not rejecting the measure but rather adding de-transition coverage language, which was wholly rejected by the Democrats. GOP member Ed Diehl took to his Twitter account to say that if de-transition is something people desire, the whole "house of cards" will collapse. Diehl contends that if people regret the transition, shouldn't they have an avenue to "correct the mistakes." Diehl cited statistics that differ from the widely stated less than 1% of people seeking de-transition; he said it's much higher, between 7%-30%.
Diehl points to countries in Europe like Sweden, the UK, and Norway, among others, that have put a stop to 'gender-affirming treatment' until more research is done. Diehl raised these concerns while the bill was being debated and was immediately disputed by Rob Nosse, Chair of the Oregon House Committee on Behavioral Health and Health Care, who said those numbers are too high. This is a typical line of rebuttal for pro-transition advocates. During a 2020 bill debate in Canada, an MP referred to de-transition as a "false narrative" and accused people who repeat it of being trans-phobic.
If passed, the bill would also make Oregon a sanctuary state for girls as young as 15 who would like to have an abortion without parental consent. The bill is expected to pass through the legislature and be signed by the state's governor, Democrat Tina Kote, who has said this is a priority for her. This legislation brings to light another issue where the Food and Drug Administration has not yet approved cross-sex hormones, which would likely be part of this legislative mandate.
Copyright 2023, Daily360.com