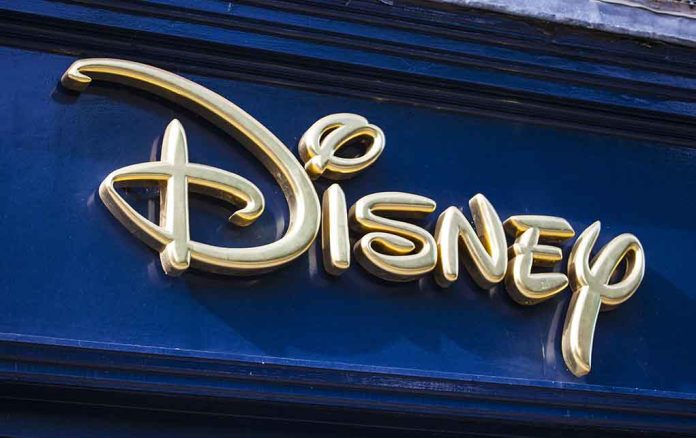 (Daily360.com) – In February 2020, the Walt Disney Company announced a change in leadership. Robert Iger stepped aside, taking an executive chairman role, and Bob Chapek took the position of the company's CEO. Iger was to help the new Disney leader get his footing for a smooth transition through the end of 2021. But Disney brought Iger back as CEO in November 2022 following some earnings concerns, and it seems like there's trouble brewing within the entertainment company.
On February 8, ABC News reported that Iger announced Disney is expected to cut upwards of 7,000 jobs. The announcement comes on the heels of the State of the Union (SOTU) address, where President Joe Biden touted his administration's accomplishments regarding the economy and job creation over the past two years.
Woke Disney announces massive layoffs amid financial woes, row with Florida Republicans | Just The News https://t.co/vgKX8duZxI

— John Solomon (@jsolomonReports) February 8, 2023
Iger said he's looking to cut costs by $5.5 billion, pulling $3 billion from content and $2.5 billion from non-content — operating, sales, general, and administrative expenses. Regarding his decision, Iger was quoted as saying he didn't come to this conclusion "lightly."
Surprisingly, the company's first-quarter earnings don't reflect a company that is in trouble. In fact, Disney's earnings increased by roughly 8%, which equated to over $23 billion. On top of that, the business parks and resorts earned $8.7 billion in revenue during that same period. Still, Igor insisted the job cuts are "necessary."
An individual familiar with the situation told ABC News that Iger is looking to create a more "streamlined" and "cost-effective" operation. The source claimed the number of job cuts represents about 3% of Disney's workforce.
These eliminations aren't the only changes going on with the entertainment company; Disney also announced it was realigning its business into three divisions: Disney Entertainment, ESPN, Parks, Experiences, and Products. MSN reported that Disney's reorganization is supposed to give executives more control over the business.
The outlet stated the entertainment giant has plans to put more effort into its streaming service — Disney+ — to make it profitable.
Copyright 2023, Daily360.com