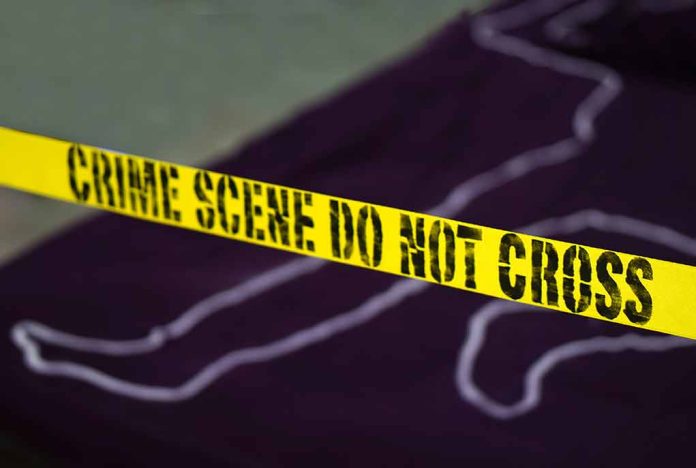 (Daily360.com) – Sad news from the entertainment world late last week, as Disney star CoCo Lee died at the age of 48. The singer's sisters Nancy and Carol posted the "devastating news" to social media. They described their sister as suffering with depression for a few years and it taking a decided downturn recently. Lee's sisters said she sought professional help and put up a fight but in the end the "demon inside… took the better of her." Reports are that Lee tried to commit suicide and was rushed to a hospital as a result, where she remained in a coma prior to her death.
CoCo Lee would have marked her 30th anniversary as a singer this year. She's most known for voicing the title character and performing the song "Reflection" in the Mandarin version of the 1998 Disney film "Mulan." She also performed songs featured on the soundtracks of "Runaway Bride" and for "Crouching Tiger, Hidden Dragon" which she performed live at the 2001 Oscars.
CoCo Lee was born Ferren Lee in Hong Kong, 1975. She immigrated with her family to San Francisco soon thereafter. She attended schools in California before breaking though as a singing star within the Chinese music scene. The decade of the 1990's saw the singer have success singing in three languages, English, Cantonese and Mandarin. Lee holds the distinction of being the first Chinese singer to chart a top hit for American audiences with her 1999 English song "Do You Want My Love" which made it to #4 on the Billboard Hot Dance Breakouts chart. 
Lee had been married to Bruce Rockowitz, a Canadian businessman since 2011 and was stepmother to his two daughters. Lee gave the public a window into her growing malaise on New Year's Eve of this year when she posted to Instagram how difficult the prior year was for her and her desperation to get through it. She said she was going to behave as a "female warrior" going forward and face down all her challenges. She wrote that her goal was to stay positive in 2023 and live as the "real" her.
Copyright 2023, Daily360.com