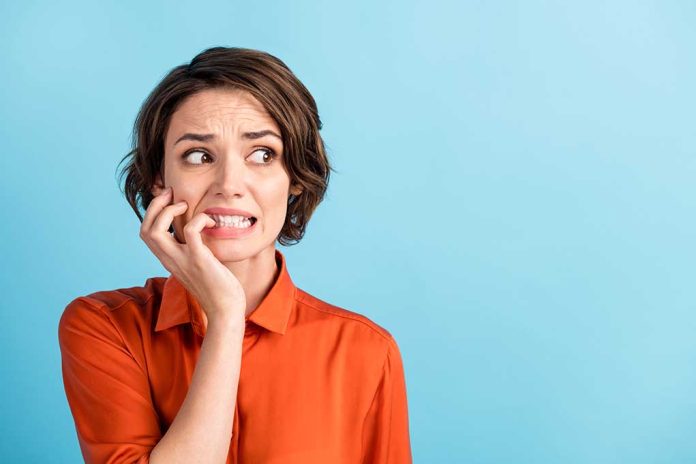 (Daily360.com) – Trauma therapist Chris Chodkowski discussed the mounting problems associated with opioid use during a recent televised appearance. He told viewers that fentanyl, which is already deadly, has gotten even stronger throughout 2022, with some strands up to "100 times stronger" than in 2021. The change is making it increasingly difficult to save patients from overdoses, and that's not the only problem.
On December 13, author Sam Quinones explained that the new fentanyl and stronger methamphetamine on the street are worsening the homeless crisis in America. In his books, "Dreamland" and "The Least of Us," he claims the drugs are making people "irrational… delusional, and paranoid." Quinones ties that development to the increase in the homeless population.
The drugs that don't kill Americans are making them homeless. President Biden must secure the border. https://t.co/OEzjjkvcNN

— Tom Cotton (@SenTomCotton) December 13, 2022
Although the author was using figures from 2020 to show the correlation, the number of people who didn't have homes increased that year. In fact, according to a report from the National Alliance to End Homelessness, the problem hit a nine-year low in 2016 but took an upswing in the four years that followed.
Quinones claims, based on his research, that the strength of the drugs is causing addicts to "refuse treatment" and "housing." Instead, many in this segment of the population opt to live in filthy "tent encampments." He believes the resulting mental health crisis is exacerbating the homelessness crisis in the United States.
Copyright 2022, Daily360.com