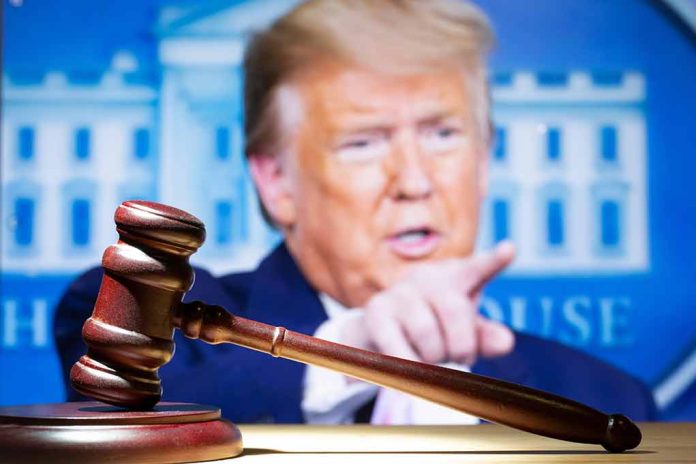 (Daily360.com) – After years of investigations and secretive maneuvers the Special Counsel appointed by Former US Attorney General Bill Barr, John Durham released his report on the Russia collusion probe. The big headline takeaway is that when it comes to the FBI and the larger role of the Department of Justice, Durham says they "failed to uphold their mission" to remain true to the law. That conclusion came after years of going through everything related to "Operation Crossfire Hurricane," which was the name the FBI gave to the investigation of former President Donald Trump and his alleged ties to the Russian government.
The "Trump/Russia collusion" allegations made countless headlines in the media following the 2016 election, but they were eventually determined to be false. Durham says the DOJ did not properly look at or investigate the original accusations nor the validity of evidence brought to them. 
The FBI released a statement in which they admit to "missteps" and subsequent "corrective changes" they've implemented in the years since. The statement ends with the FBI committing to maintaining "professionalism" and thoroughness in its efforts on behalf of the American people. Durham's report argues that the FBI at the time should have clearly seen the allegations were based on politically motivated allegations from political partisans. He contends the matter never should have reached the levels it did. 
Former President Donald Trump, whose campaign was at the center of the initial collusion allegations, took to his Truth Social account and spoke with Fox News in response. He said this "charade" not only victimized him but the American people as well. He also named former FBI Director James Comey as a particular ring leader of the farce. He further called the investigation a "total disgrace" and said the public is angry over what was done. 
Copyright 2023, Daily360.com