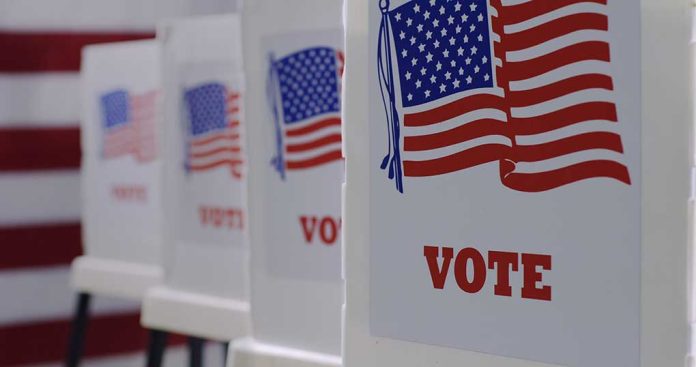 Representative Wins Reelection — Despite Being Dead
(Daily360.com) – Pennsylvania House Representative Anthony DeLuca (D) served his constituents for almost 40 years before he died of cancer at the age of 85 in October. His death brought well wishes and words of respect for his service from colleagues on both sides of the political aisle. Shockingly, his departure from Earth didn't stop him from winning an election.
On November 8, despite his non-living status, DeLuca won re-election in the 32nd district of Pennsylvania for another term. House Democrats reacted to the news, saying they were happy to see voters continuing to show their support for the long-time politician. The state will hold a special election to properly fill the position.
AP calls HD32 race for Tony DeLuca. DeLuca died in October, and there will be a special election to fill this seat.

— Charlie Wolfson (@chwolfson) November 9, 2022
These types of elections are held when the person voted into office cannot serve. Pennsylvania voters who live in DeLuca's district will have the opportunity to cast their ballots for a new state representative. The county will decide the date and location for the election and who will appear on the ballot.
The deceased politician's opponent, Green Party candidate Queonia "Zarah" Livingston, was evidently running on an extreme left-wing platform. Whether that was the reason why voters opted for DeLuca remains unknown.
Who do you think will take DeLuca's spot after the special election?
Copyright 2022, Daily360.com