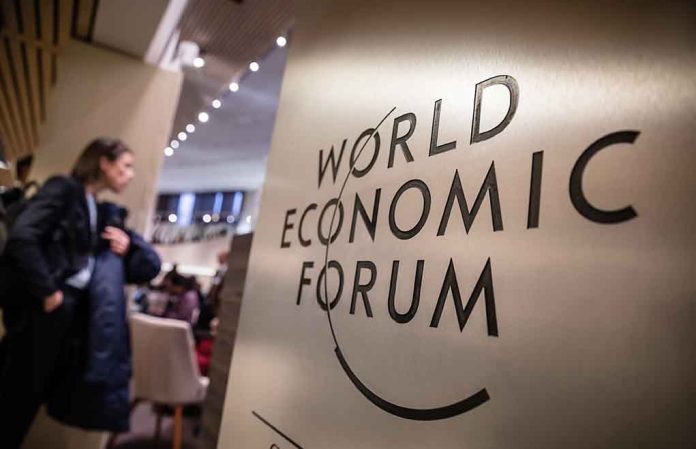 (Daily360.com) – Economist and engineer Klaus Schwab started the World Economic Forum (WEF) in 1971. According to the organization's website, the founder wanted to improve the world by regularly bringing leaders of society together to mold industry agendas. WEF lists integrity at the center of its mission, touting its impartial stance. At the end of 2019, the organization posted the Davos Manifesto outlining what the focus should be for companies.
During the WEF annual meeting in Switzerland, the Daily Wire reported that Schwab talked about the challenges of today, giving his audience ideas on how to "master the future." He suggested the answers lay in global cooperation on a platform that included every aspect of society. Twitter CEO Elon Musk responded to the economists' words on his platform. He not only questioned why the WEF exists but wondered out loud why the organization was "trying to be the boss of Earth." Musk indicated the economists' idea came off as "ominous."
"Master the Future" doesn't sound ominous at all … 🙄

How is WEF/Davos even a thing? Are they trying to be the boss of Earth!?

— Elon Musk (@elonmusk) January 17, 2023
The annual meeting doesn't only attract business leaders across the world but political ones as well. This year, several US politicians attended the summit in the Swiss alps, which ran from January 16 through the 20th. Among those in attendance included Senators Joe Manchin (D-WV), Chris Coons (D-DE), Kyrsten Sinema (I-AZ), and Governor Brian Kemp (R-GA). Many Wall Street executives, over 50 heads of state, and over 600 CEOs attended as well. The conference-goers weren't just bigwigs. Actors, musicians, and even social media influencers traveled to attend the meeting as well.
The agenda of this year's conference was "Cooperation in a Fragmented World," which would address recent changes to global markets and political relationships. Other items on the agenda included climate change, war, energy, recession, and the labor market. Russia was reportedly left out of the loop this year, but Ukrainian President Volodymyr Zelenskyy was invited to speak.
Copyright 2023, Daily360.com