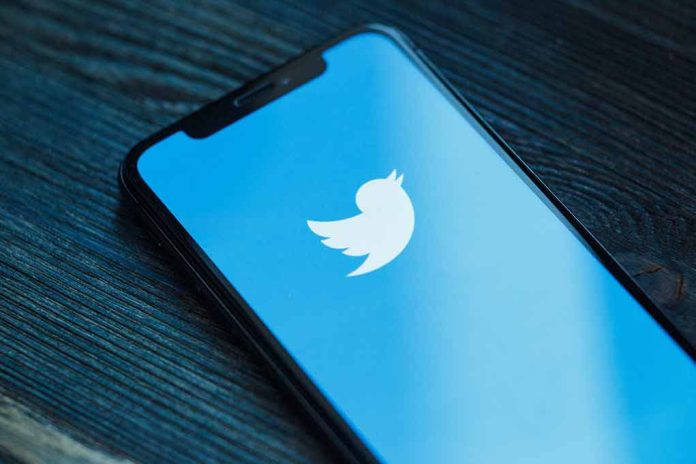 (Daily360.com) – Elon Musk's short tenure as Twitter owner and CEO has been a whirlwind of action and emotion. He has been steadfast in his assertion that his Twitter will always be focused on free speech, no politically motivated censorship and open communication. He gave select reporters access to the "Twitter Files," unveiling former secret communications which showed heavy government manipulation and censorship on a wide-variety of topics. Musk would also famously take to his own Twitter account and put up polls about what the people would like and he swore he'd honor the results. Musk conducted such a poll in December of 2022 asking if he should step down as CEO of Twitter, the poll saw 57.5% of respondents choosing "yes". Musk said he would honor it as soon as he finds "someone foolish enough to take the job."
It seems Elon has found his "fool" and that person is Linda Yaccarino. He made the announcement via his Twitter account late last week and it caused a firestorm of reaction. The most passionate were from the users who had their accounts censored in the past as they regard Yaccarino's past as mirroring what Twitter had been prior to Musk. Yaccarino is part of the main stream media machine as Chairman of Comcast NBCUniversal where she interviewed Musk just last month about his plans for Twitter.
During that interview she told Musk that content moderation would be necessary for the platform to regain advertising. Even more alarming to users is her current role with the notorious World Economic Forum (WEF). She sits as the chair of its 'Taskforce of Future Work' as well as having a seat on their 'Media, Entertainment and Culture Industry Governors Steering Committee.' In past social media posts Yaccarino is seen wearing the pink cat eared protest hat, she was a major pusher of the vaccine and repercussions for any who refused it, she also bragged about wanting to reshape the staff at NBCUni to be 50% female and 50% non-white. Yaccarino would seem on the surface exactly not the person to run a "free speech platform" but Musk promises she will deliver and will field question from users in a "Twitter Spaces" engagement soon.
Copyright 2023, Daily360.com