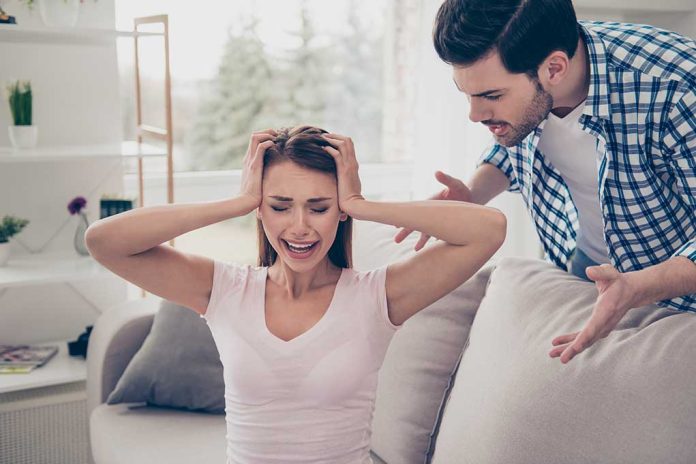 (Daily360.com) – Angus Cloud, one of the stars of HBO's young adult angst show Euphoria, is dead at 25 years old. TMZ reported the young star was found by emergency service personnel earlier in the week unresponsive after his mother called 911. 
Speculation including by his mother is that Cloud died from a heroin overdose. His family released a statement detailing their love for Angus and reminding fans that Cloud had returned from Ireland where he buried his father only days prior to his own death. The statement tried to offer solace that he was reunited with his father and highlighted Cloud's open battles with mental health and addiction. The family asks for privacy but also asks that fans remember Cloud for his "humor, laughter and love for everyone." 
The official Twitter account for HBO Max's Euphoria posted a photo and tribute to its late star, calling him "immensely talented and beloved." Beyond Euphoria Cloud appeared in the films The Line and North Hollywood. Cloud was a throwback 'discovery' story as he had no prior acting experience and wasn't even in the field when he booked Euphoria. A casting representative saw him on a New York City street and asked him if he would audition. Cloud said he was immediately suspicious and didn't even use his real phone number with network staff until he was sure it was legitimate. 
Cloud attended the Oakland School for Fine Arts but not with the intention to perform, preferring labor instead. He took joy in building sets and working behind the scenes. When his acting turn came he decided to simply play at as real and true to himself as he could. He had a very grounded mindset to "show up and do what they want and then be done." Saying he had no intention to "learn how to act" on the airplane to the shooting set.
Copyright 2023, Daily360.com