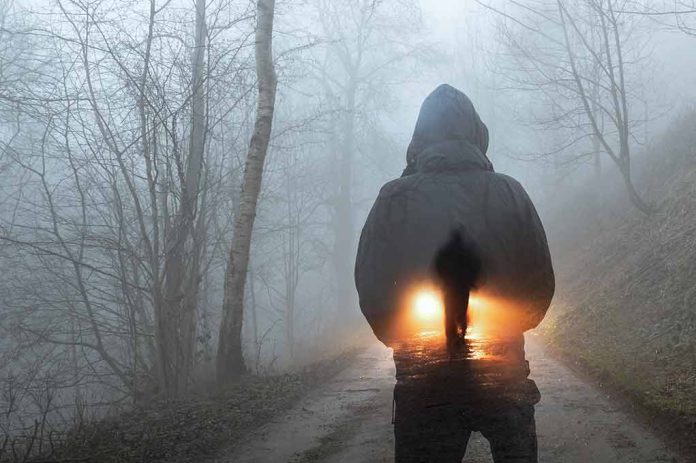 (Daily360.com) – A former NFL player named Sergio Brown is currently missing after his mother was found dead. Both Sergio and his mother Myrtle Brown had been reported missing by family members earlier in the week. Police located the body of 73-year-old Myrtle in a small Illinois creek near her home over the weekend. However, there is no sign of the former Notre Dame football standout Sergio who played seven years in the NFL. Sergio's brother and Myrtle's other son, Nick Brown took to social media asking people to please help authorities locate his missing family members. 
Myrtle Brown's sister reported speaking with her sister days before her death. Sheila Simmons became concerned because after they spoke she lost contact with Myrtle, she said it was out of character for her sister to disappear without answering texts or phone calls. Simmons assisted police with their initial search including searching the creek but she was not located there until hours later. The local coroner has ruled Myrtle Brown's death as a homicide resulting from assault-related injuries.     
Sergio Brown's role in the whole matter is as yet unknown and police are asking the public to notify them via hotline and tip lines should he be spotted. Social media users have been posting Sergio's photo in an effort to find him. Sergio was last seen about a month ago as he was to accompany his mother to a family reunion in Mississippi that they never arrived at.
In an odd turn of events a video appeared in the last day on a social media account associated with Sergio Brown. In the video the former New England Patriot says he has been kidnapped and then went on a bit of a tirade against "fake news" and federal law enforcement. He further claimed not to know anything about his mother's murder but rather believed she was on vacation. Police have not made any official comment on the topic of this video.
Copyright 2023, Daily360.com