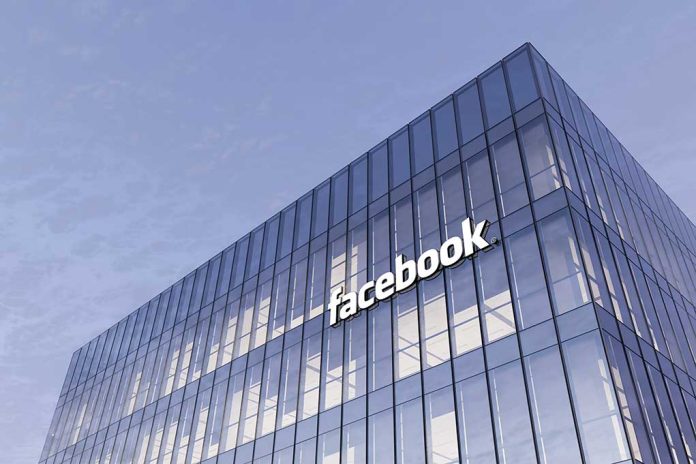 (Daily360.com) – Luiz Inacio Lula da Silva officially became the president of Brazil on January 1. He beat former President Jair Bolsonaro last year in the election. The change of power caused some controversy at the presidential palace and other governmental buildings.
On January 9, Reuters reported that Meta (Facebook's parent company) and YouTube announced they would be removing any content supporting the attacks on the Brazilian congressional building, the country's Supreme Court, or any other governmental place in the nation. The Meta and Google businesses refused to give any attention to anyone praising the events that left part of Congress flooded and rooms in the Supreme Court in shambles.
Following the more than three-hour ordeal, President Joe Biden spoke out about the matter on social media, condemning the events. The US leader called it an "assault on democracy," while saying the US wholly supported the choices of Brazilian voters.
I condemn the assault on democracy and on the peaceful transfer of power in Brazil. Brazil's democratic institutions have our full support and the will of the Brazilian people must not be undermined. I look forward to continuing to work with @LulaOficial.

— President Biden (@POTUS) January 8, 2023
Months before power changed hands, Meta announced its plans to handle election information from Brazil. In August, the company said it was working with fact-checkers and other experts to pass on only accurate news and vowed to disallow any ads doubting the legitimacy of the election. The tech company warned any content attempting to suppress votes, incite violence, or share hate speech would be removed. Meta explained it increased its workforce by over 40,000 to improve the security and integrity of information coming across the platform.
A spokesperson from YouTube reached out to Reuters, telling the outlet that the company was monitoring the recent events in Brazil and removing anything that didn't align with the platform's guidelines. Other popular platforms like TikTok and Twitter did not specifically give a comment to Reuters about how they were handling the weekend events in Brazil.
Do you think social media should have the ability to ban posts from their platforms, or do you feel it's a violation of free speech?
Copyright 2023, Daily360.com