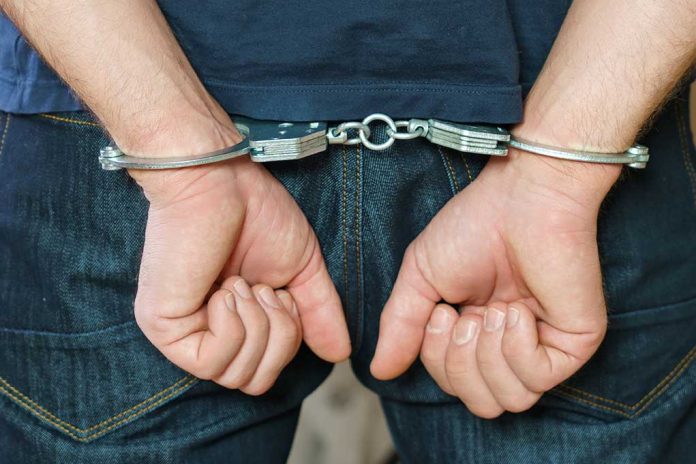 (Daily360.com) – "BMF" is a 2021 crime family drama set in 1980s Detroit. The series stars actors Tyshon Freeman, Christian Robinson, Markice Moore, and Rafael Castillo as the central characters. Demetrius "Lil Meech" Flenory also appeared in the first season as his own father, Big Meech. But glitz and glam came crashing down when Jr. was picked up by police at the Fort Lauderdale-Hollywood International Airport.
On December 13, TMZ reported that Lil Meech was caught at the Florida airport with a Glock 9mm pistol in his carry-on luggage. Security reportedly called the Broward County Sheriff's Office, which arrived at the scene and made the arrest.
50 Cent reacts to Lil Meech getting arrested again 👀 pic.twitter.com/ANgFBsFBJO

— My Mixtapez (@mymixtapez) December 13, 2022
The outlet said the actor didn't have a permit for the weapon, which wasn't loaded, although police also found a 15-round clip with the firearm. TMZ said the alleged offense carries a felony charge. One of the directors of BMF, rapper and actor 50 Cent, used the incident to promote his show. He told the news source that either Lil Meech had been wronged by the cops or he'd acted a little too much in character.
Based on the director's response, the arrest is unlikely to affect the actor's position on the show.
Florida police booked the suspect and released him after he posted bond. There's no word as to the punishment the actor might face for his alleged crime.
Copyright 2022, Daily360.com