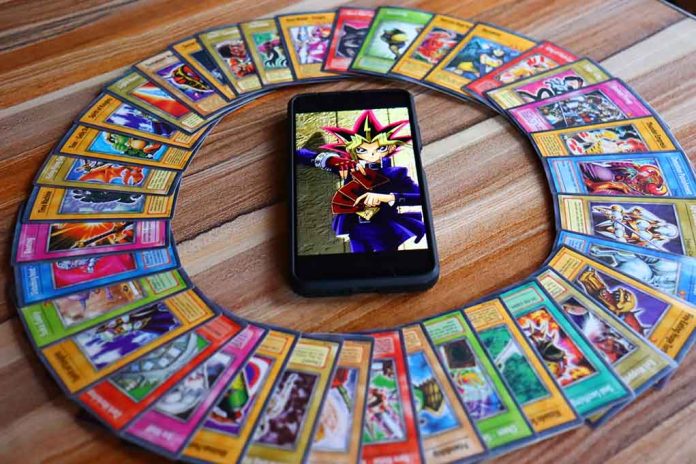 Creator of Popular Trading Card Game Died While Saving Drowning Swimmers
(Daily360.com) – In July, the Japanese Coast Guard found Yu-Gi-Oh! creator, Kazuki Takahashi, drowned off the coast of Okinawa. His successful manga gained worldwide prominence, following in Pokemon's wake, developing from a comic book series to a TV series and trading-card game. Officials at the time said they believed he was snorkeling at Mermaid's Grotto but didn't give further details about his death.
In October, Coast Guard officials finally revealed the circumstances that led to Takahashi's drowning. The New York Times reported the manga artist was enjoying a day on the water when he heard cries for help nearby. A witness, Captain Othman, said she saw Takahashi "walk across a shallow reef" toward the screaming but lost track of him.
A Celebrated Japanese Artist Died Trying to Save Others From Drowning https://t.co/5VgsJy78vM

— Patrick LaForge (@palafo) October 28, 2022
Othman contacted authorities to alert them of a flailing pair near Mermaid's Grotto, as her diving partner and their instructor, Nathan Feura and Major Robert Bourgeau, swam out to assist. Although both were experienced in the water, they had trouble handling the rip current and knew the situation's urgency. While in the sea and heading toward the distressed couple, Feura said he saw Takahashi holding the "distressed man's hand" at the grotto but lost sight of him over the waves.
Everyone involved made it out of the water, except for the mysterious snorkeler who answered the cries for help — Takahashi. Authorities originally kept the story a secret because they didn't want the 12-year-old girl who survived to feel guilty that the artist perished trying to rescue her.
Copyright 2022, Daily360.com