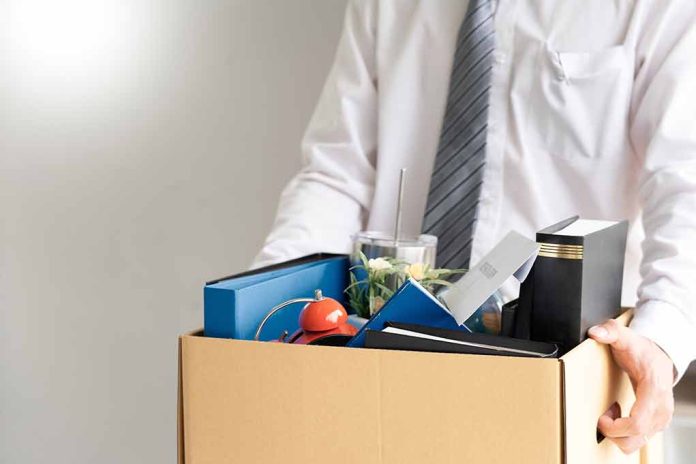 (Daily360.com) – The retired Dr. Anthony Fauci did not stay that way for long, as he has accepted a professorship at Georgetown University. The formerly longest-serving government employee will stay in D.C. to teach at the local university. 
Per a Georgetown press release, the 82-year-old vaccine czar will serve as a "Distinguished University Professor in the School of Medicine's Department of Medicine in the Division of Infectious Diseases." Additionally, Fauci received an appointment to the school's McCourt School of Public Policy. The McCourt School it describes itself as "a diverse community of problem solvers, committed to moving bold ideas to action." 
John J. DeGioia, the President of the university, is proud of his new hire He released a statement calling Fauci "a dedicated public servant, humanitarian and visionary global health leader." His statement also detailed his belief that Fauci will serve the Jesuit University well as he "embodied the Jesuit value of being in service to others throughout his career" and went on to praise Fauci's leadership, expertise and values. DeGioia believes Fauci is the man to guide the "next generation of leaders." 
The ever-boastful Fauci said he was proud to accept this position among many other offers. Fauci said he asked himself "what do I have to offer society" at this point in his life. The answer he concluded after self-reflection was centered on "what I've been through" and he will share his experience and his inspiration with "younger generations of students." Fauci also noted the proximity of the university to his home made it feel like he was "coming home." 
Not everyone sees this news as positive. Many took to social media noting Georgetown's downplaying of Fauci's role in the Covid crisis. Others took direct aim at his role in funding the lab from which the virus was likely incubated and leaked. Some noted while Fauci was director of NIAID which is part of NIH, he was involved with Georgetown receiving $50 million in government funding in 2022. Fauci will begin his work at Georgetown on July 1.
Copyright 2023, Daily360.com