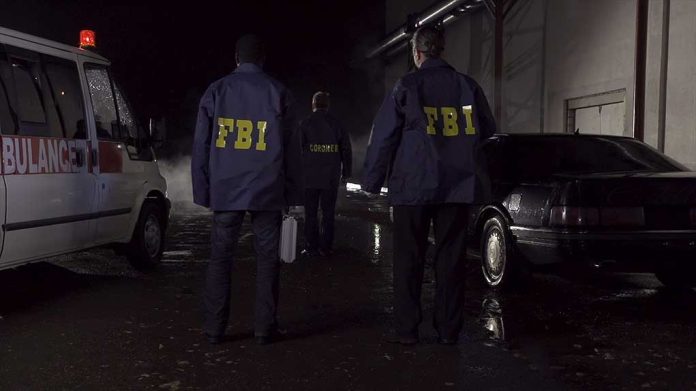 FBI PHONE Smuggling Scandal – Whistle Blown!
(Daily360.com) – A Sensitive Compartmented Information Facility (SCIF) is what the Department of Defense calls a "secure room." It's a place where officials can view the most sensitive documents in the United States without fear of leaks that could lead to a national security issue.
On September 7, reports indicated a whistleblower from the FBI informed the House Judiciary Committee that the agency's Deputy Director Paul Abbate allegedly violated security measures by using a cellphone while in a SCIF. The Washington Times obtained the committee's letter outlining the accused offense. Abbate allegedly sent "text messages and emails."
SCOOP: Whistleblowers accuse FBI of breaking security regulations, endangering classified documents – https://t.co/HBpxQ6s3wR – @washtimes

— Kerry Picket (@KerryPicket) September 7, 2022
Another source from within the FBI reportedly said the ban on electronic devices in SCIFs is "routinely" broken.
The whistleblower claimed just bringing a phone inside of the room violates the rules but many agents do it anyway. Kurk Siuzdak, an attorney for the whistleblower, said it is "outrageous" that officials allegedly violated the security rules in places "where the most important information regarding the security of the US is."
Senator Ron Johnson (R-WI) applauded the whistleblowers for coming forward with their observations. The lawmaker said the revelation is an important step to making sure powerful agencies are "accountable" for their actions.
The Bureau denied the allegations, calling them "categorically false."
Copyright 2022, Daily360.com