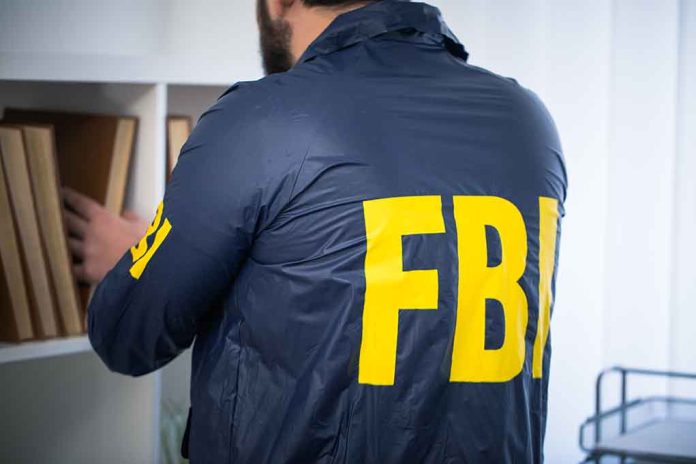 (Daily360.com) – Charles McGonigal joined the FBI in 1996, climbing up to the head of the agency's New York-based Counterintelligence Division about 20 years later. Throughout the years, the agent has been involved in a plethora of investigations, including the probe into whether there was any collusion between Russia and former President Donald Trump's 2016 presidential campaign. Now he is the one under investigation.
On January 23, the Department of Justice in the Southern District of New York announced officials arrested the now-retired agent and another party for allegedly violating US sanctions on Russia. McGonigal is reportedly one of the highest-ranking former FBI officials to face criminal charges.
The Charges
The federal indictment against the former agent alleges McGonigal conspired to (and did) launder money. US Attorney Damian Williams stated the former FBI official agreed to try and remove sanctions against Russian oligarch Oleg Deripaska in 2019 but was unable to complete the task. The year prior, the US Department of the Treasury's Office of Foreign Assets Control (OFAC) had labeled the Russian billionaire a threat to national security and sanctioned him accordingly.
Fast-forwarding a few years, McGonigal and his accused co-conspirator, Sergey Shestakov, reportedly agreed to investigate a rival Russian oligarch for Deripaska in exchange for cash in 2021. They allegedly tried to conceal their behavior by using a shell company and other measures in order to get around the sanctions. According to the DOJ, their actions violated the International Emergency Economic Powers Act.
McGonigal's Past
McGonigal participated in the investigation of former Trump campaign advisor Carter Page, his foreign policy adviser George Papadopoulos, and their supposed connection to Russia. The FBI previously opened an investigation to see if there was any collusion between Russia and the Trump campaign to smear his presidential opponent, Hillary Clinton. The agency, with the help of McGonigal, found there was not.
The former official also reportedly oversaw and participated in investigations into Deripaska himself, perhaps painting those queries with a questionable brush. It's unclear whether or not the DOJ will review McGonigal's past work with the FBI for signs of any impropriety.
The Justice Department stated the former FBI agent faces four criminal counts and could face up to 80 years in prison if convicted. Shestakov faces the same charges in addition to another count of making false statements, which could add up to another five years to his sentence. Ultimately, the time they spend behind bars, if any, with be determined by the presiding judge.
Copyright 2023, Daily360.com